Client: Laflèche Environmental Inc.
Location: Beckwith, Ontario
Size: 1000 tonnes/day facility
Construction of the Beckwith Waste Transfer and Processing Facility was completed to meet the growing solid waste management needs of smaller outlying communities. The facility was designed and licensed to receive and divert up to 1,000 tonnes of solid nonhazardous waste per day to the Laflèche Environmental Inc. (LEI) landfill site located in Moose Creek, Ontario. The Beckwith facility can store up to 365 tonnes of material inside the building and recyclable materials are sorted inside the building and loaded into roll-off truck bins for transport offsite to market.
JLR was retained by LEI to provide civil, electrical, and structural design services for the Beckwith facility. The 1,240 m2 steel frame and metal siding structure is a preengineered building designed by Steelway Building Systems. JLR worked with Steelway to provide the structural foundation design for the building and structural engineering services also included the retaining wall design and design of the steel deflection plates at the truck load out bays. In addition to coordinating the overhead hydro service at the site, JLR's electrical team completed the interior and exterior design for the facility.
Civil engineering services included a traffic impact study, fire pond design, stormwater management and drainage, and grading design. JLR prepared the site monitoring program which received approval from the Ministry of the Environment, Conservation and Parks (MECP) and local approval agencies. In addition, JLR prepared the Engineer's Report in support of the environmental compliance approval to allow for limited operational flexibility of the waste transfer and processing facility.
Other Wastewater Treatment Plants Projects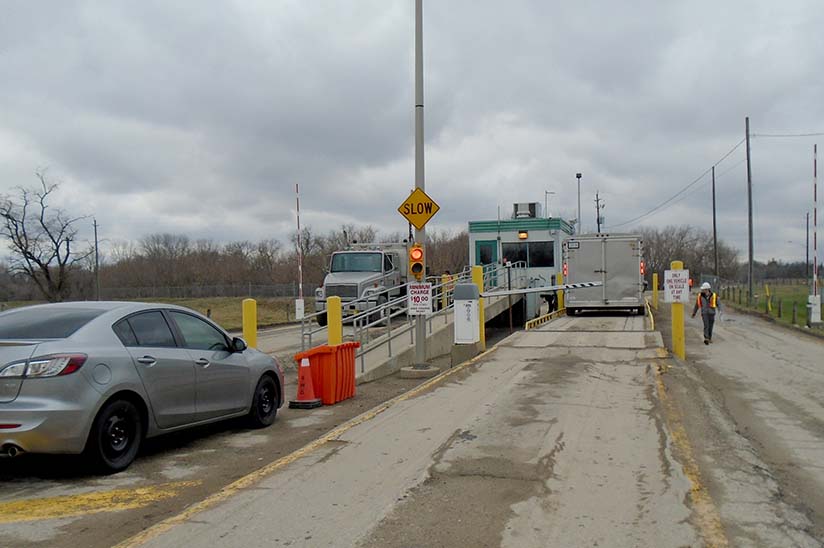 Environmental Infrastructure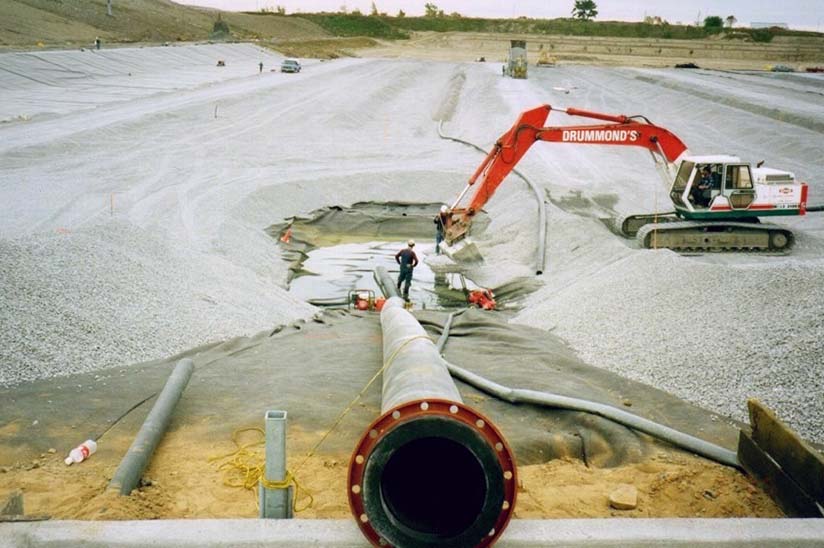 Environmental Infrastructure