---
JLR firmly believes in fostering authentic relationships and partnerships that last. JLR has the honour of working in collaboration with various Indigenous communities to deliver projects that shape the modern built reality of their traditional territories.
Over the years, JLR has developed close working relationships with many Indigenous organizations and overseen the completion of many successful projects. We have designed everything from buildings to largescale infrastructure projects. We are proud of the rewarding work we do and are delighted to cater to our client's specific requirements including unique cultural needs. This attention to detail in our work has resulted in our long history of strong and continuous client relationships with First Nations, Inuit, and Métis communities.
Several of JLR's staff specialize in development and support of services in this sector. We have worked with communities throughout Ontario, and are proud of this work that has resulted in some of our most rewarding projects. Our attention to client-specific requirements, including unique cultural needs has allowed us to develop these strong relationships.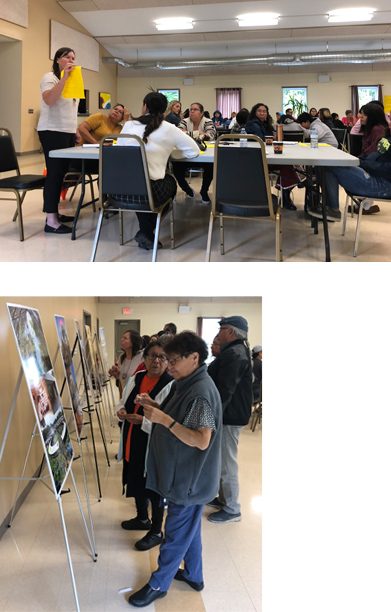 Leadership Team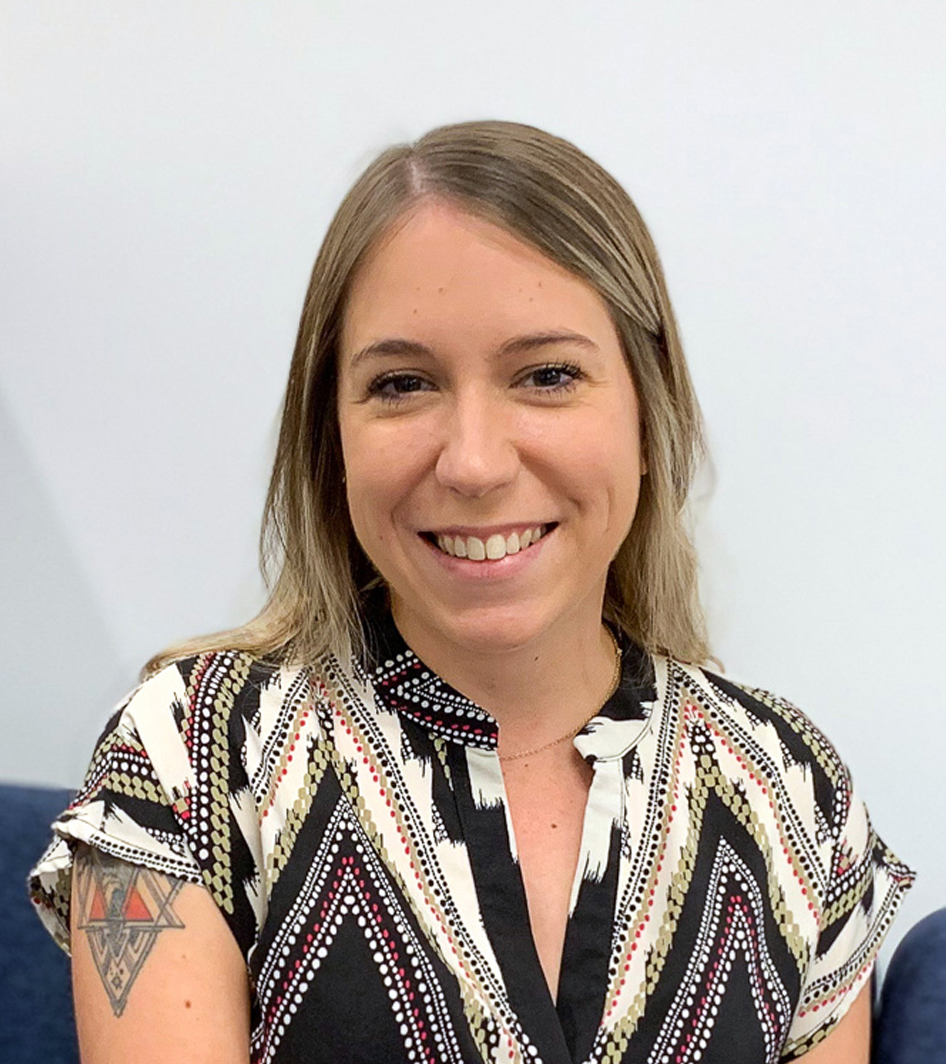 Kristin McCartney
DEI Committee Co-Chair; Manager, Human Resources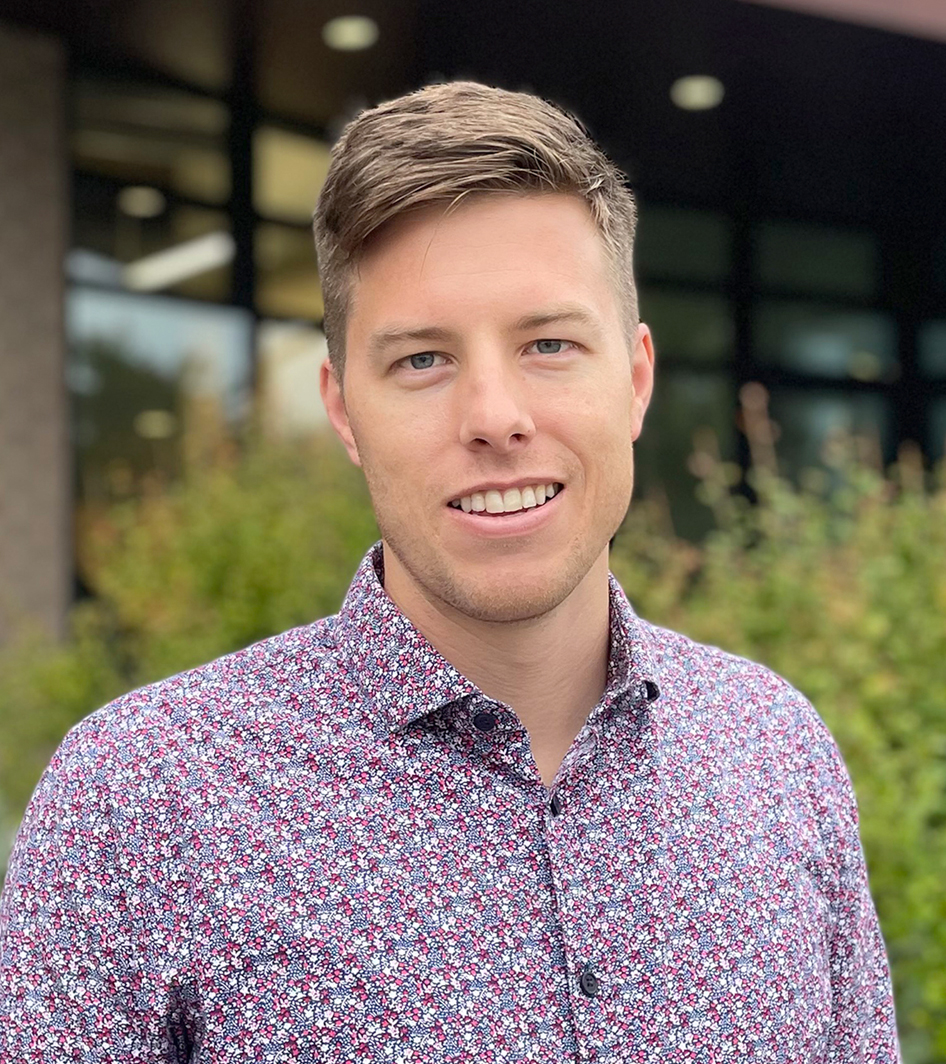 Grant Campbell
Indigenous Market Leader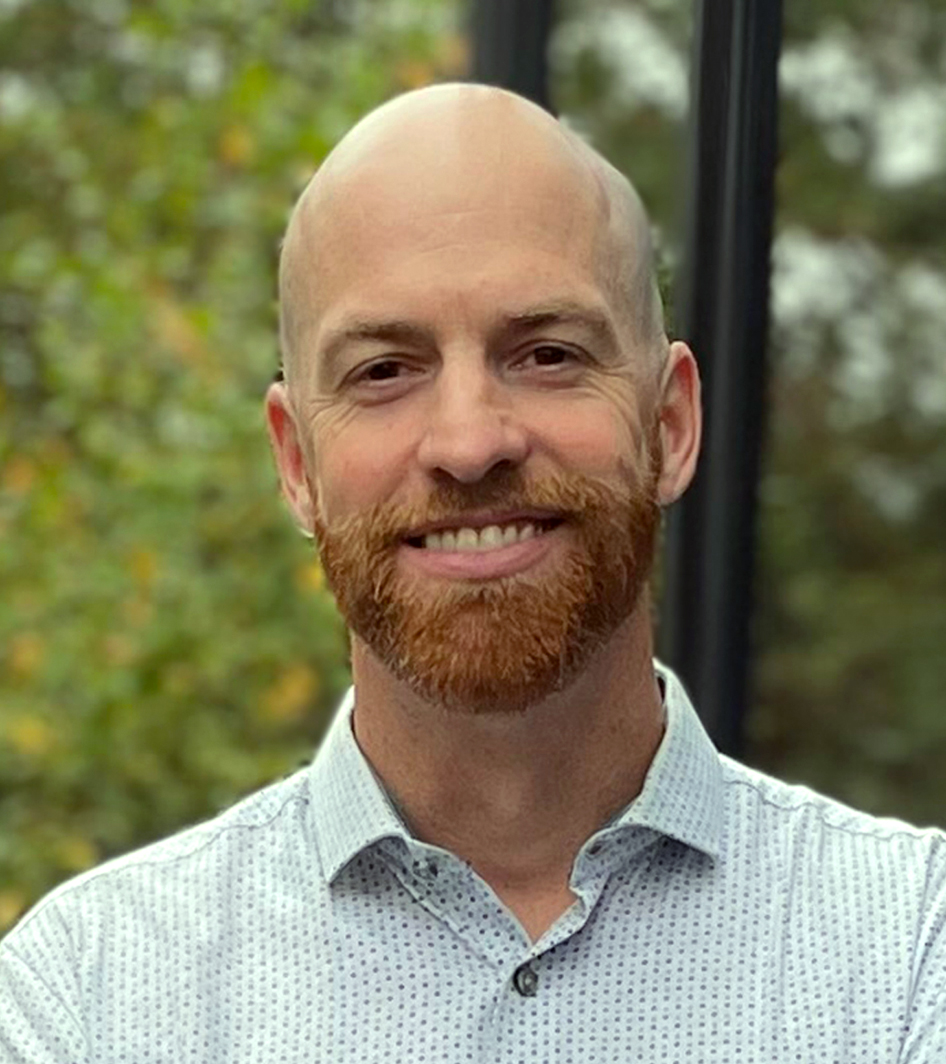 Robert Langlois
Senior Associate; Mgr, Sudbury Civil, Env, and Planning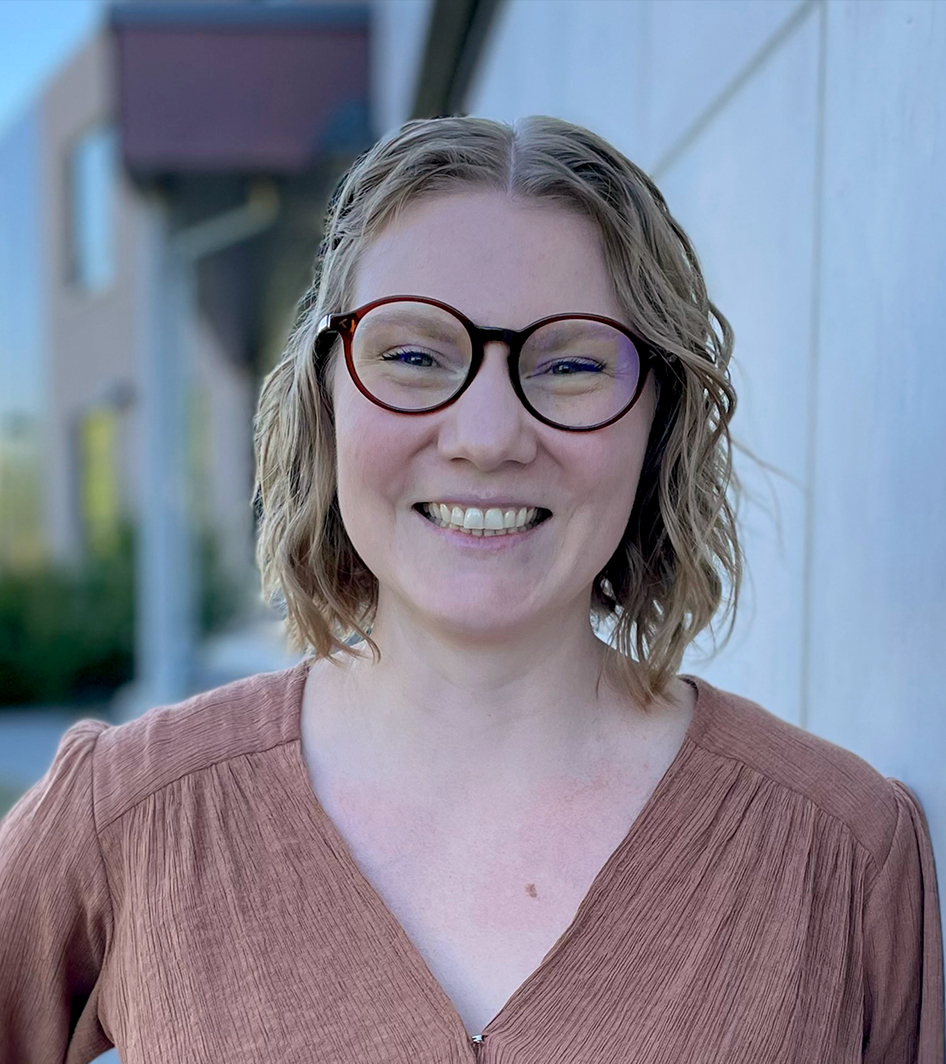 Stephanie Campbell
Architect; Manager, Sudbury Architectural & Structural Dept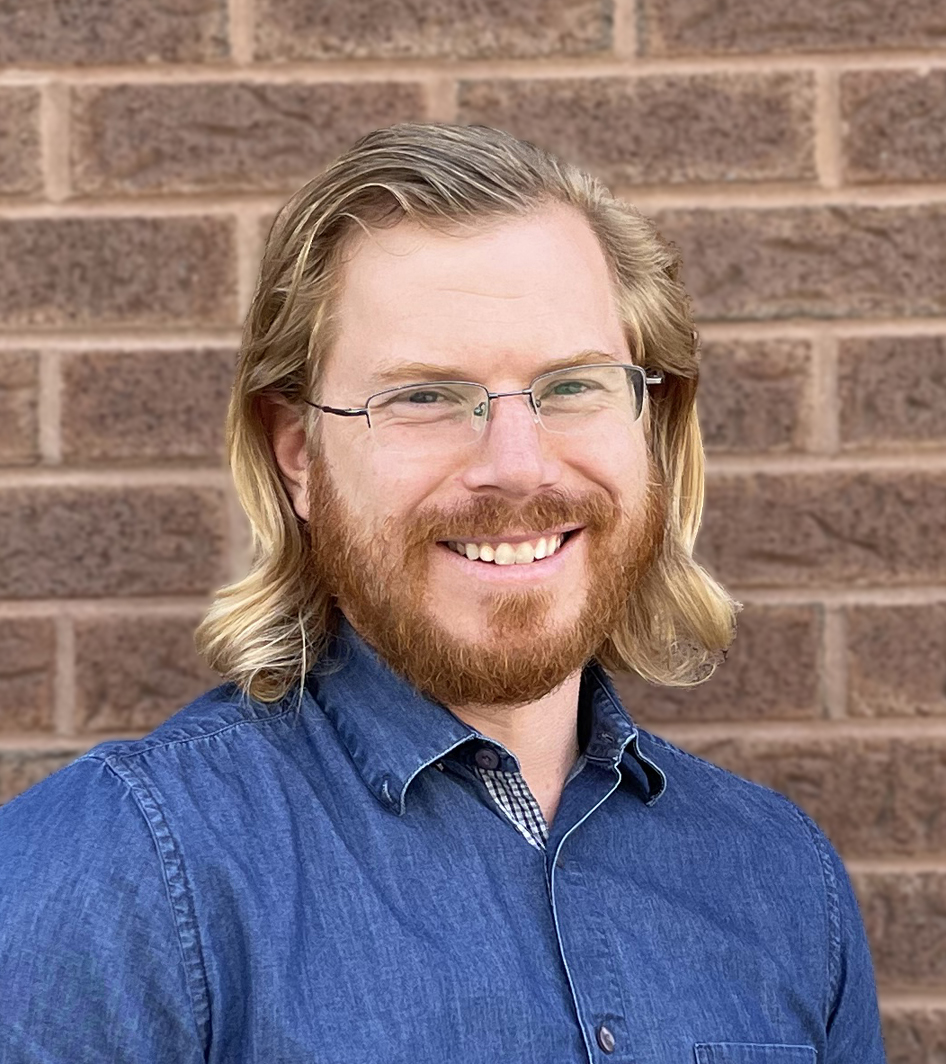 Tyler Rosen
Associate; Sr Environmental Engineer; Manager, Kingston Office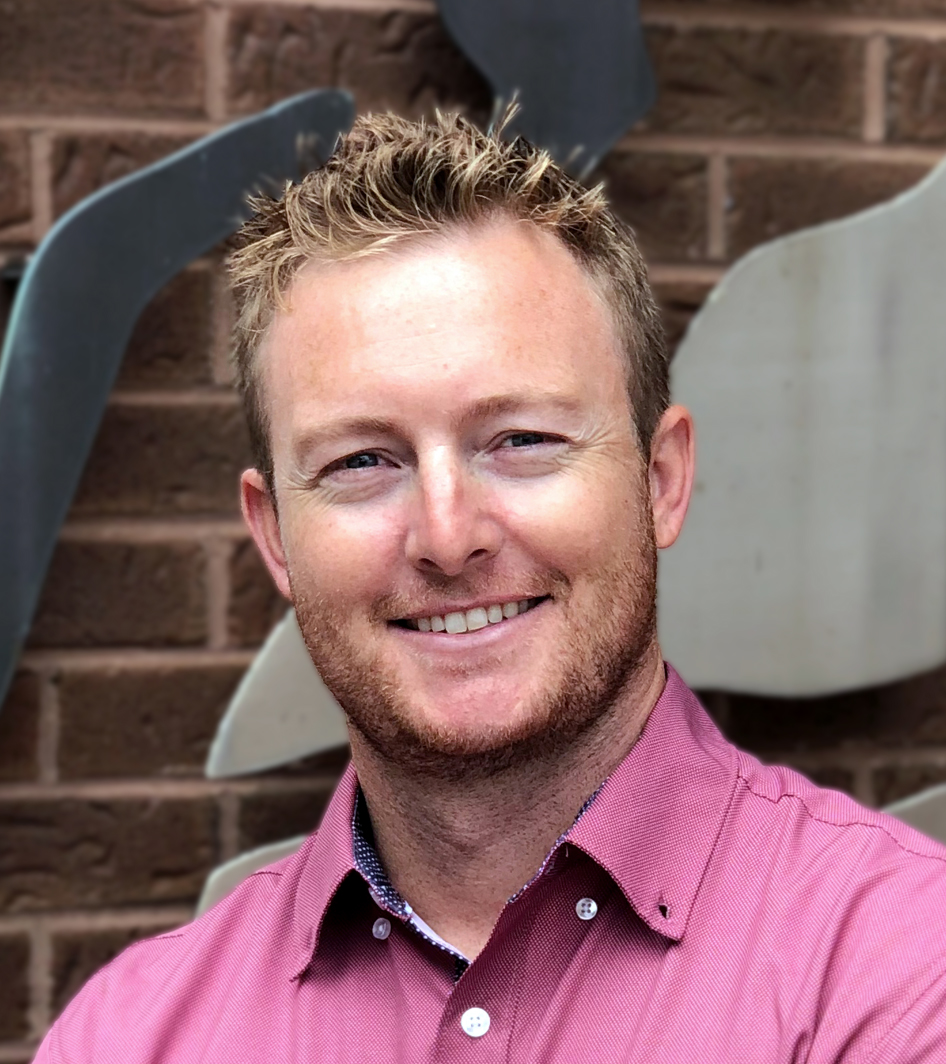 Brennan McGurn
Associate; Senior Electrical Engineer; Manager, Kingston Office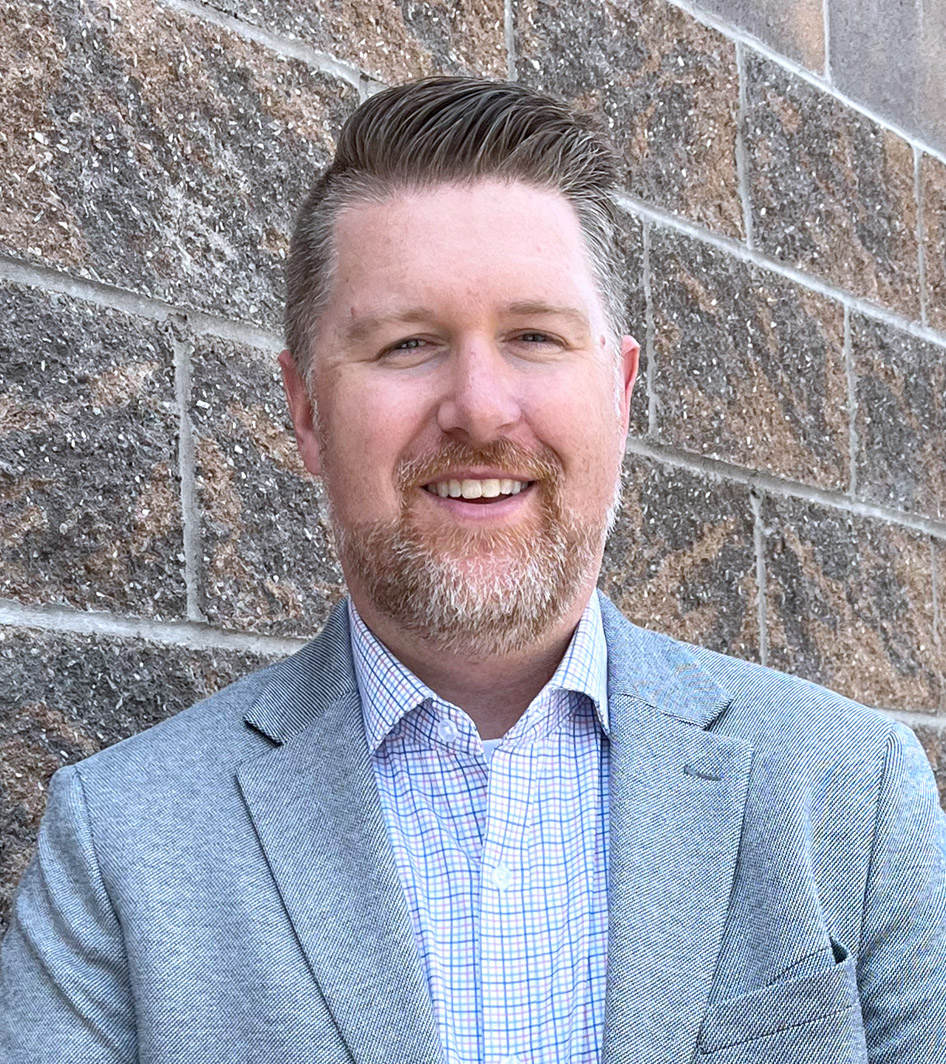 Duncan A. Young
Senior Associate; Alternative Delivery Market Chief
Matthew Morkem
Senior Associate; Senior Environmental Engineer: Environmental Infrastructure Market Chief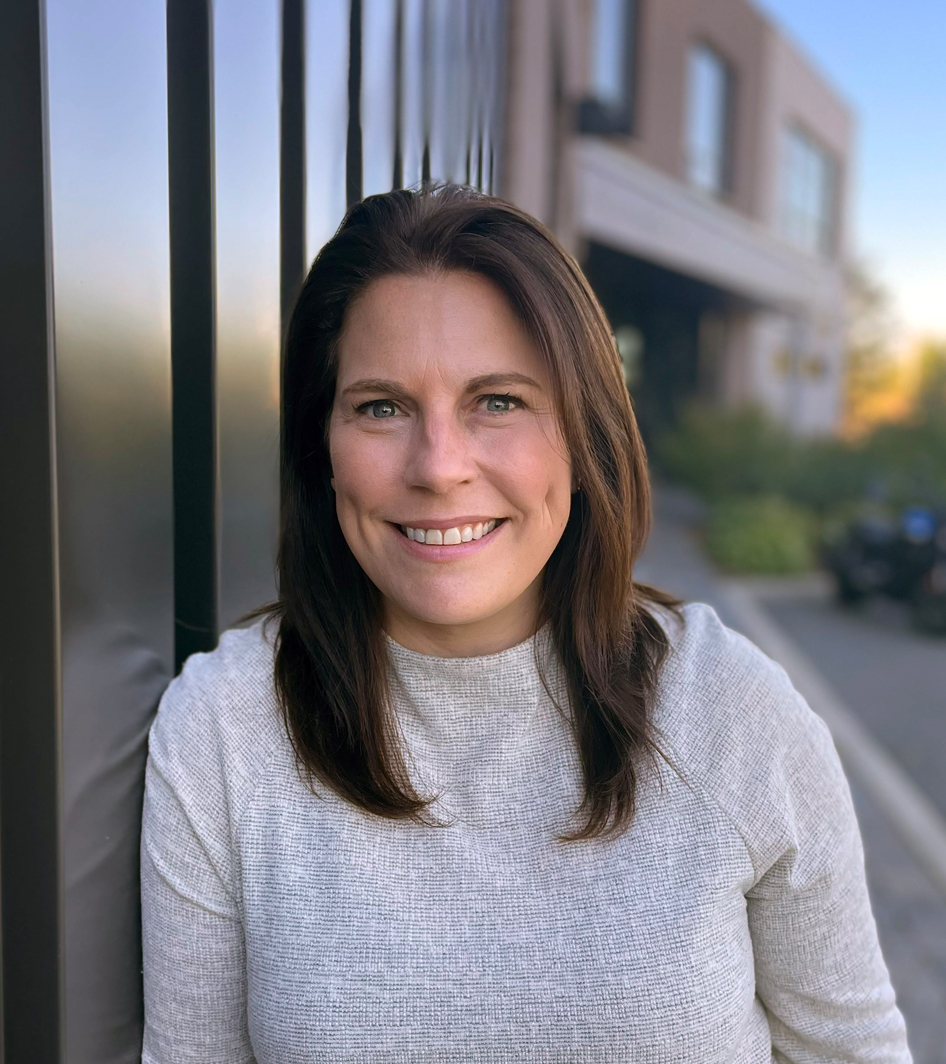 Krista Akerman
Senior Project Manager; Manager, Sudbury Mechanical & Electrical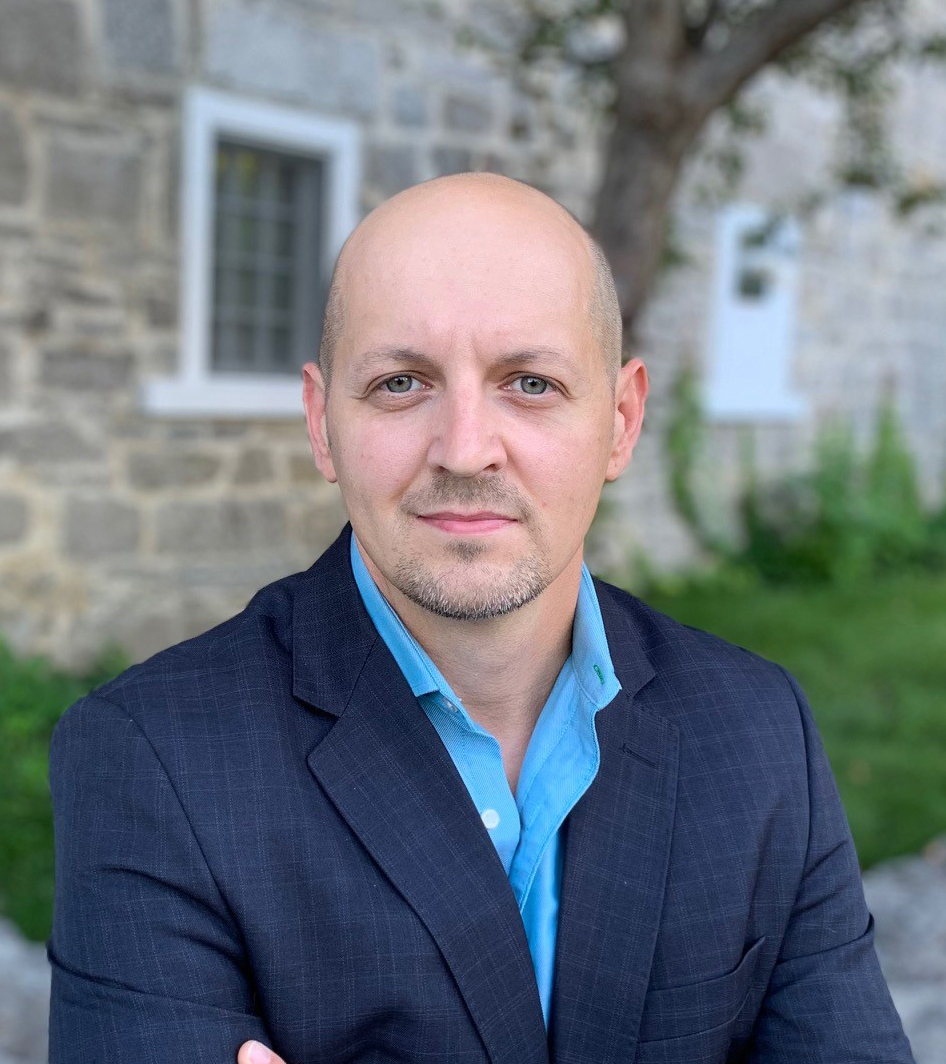 Bogdan Burzawa
Senior Associate; Senior Mechanical Engineer; Buildings Market Chief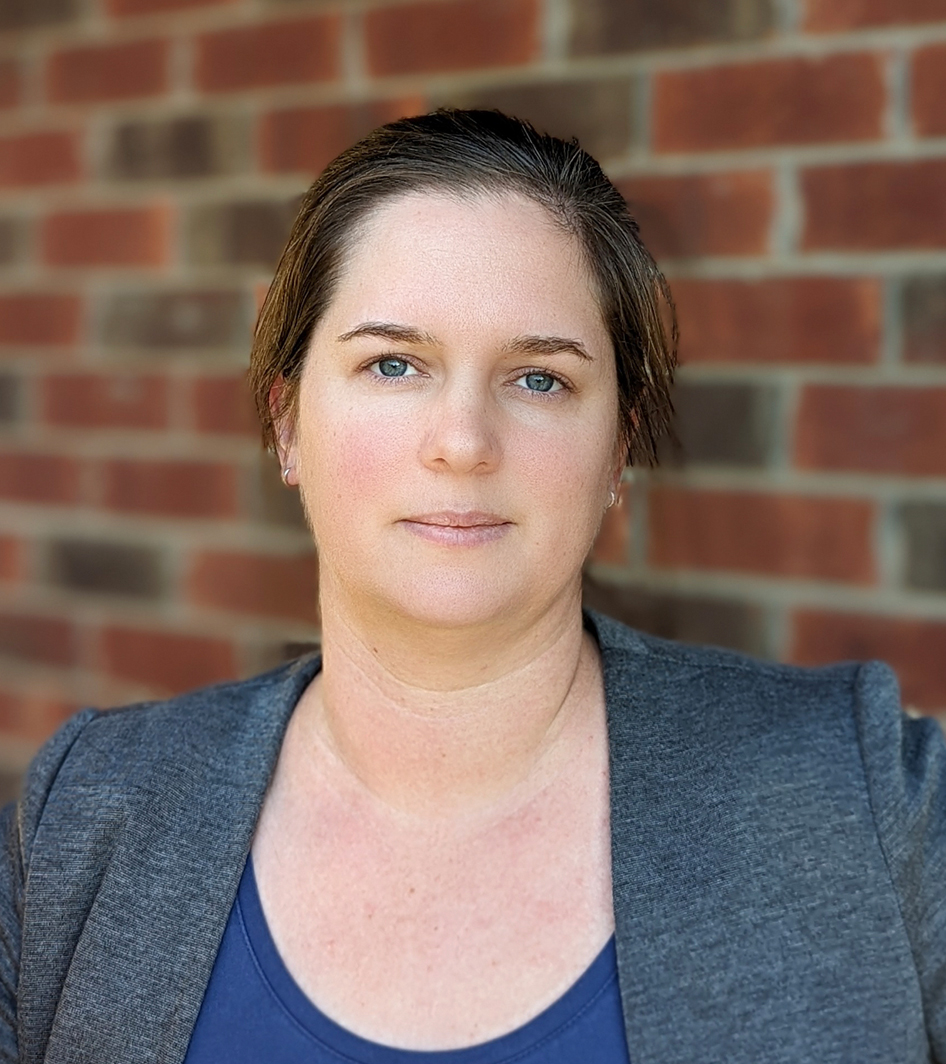 Theresa Ayre
Associate; Senior Architect; Manager, Guelph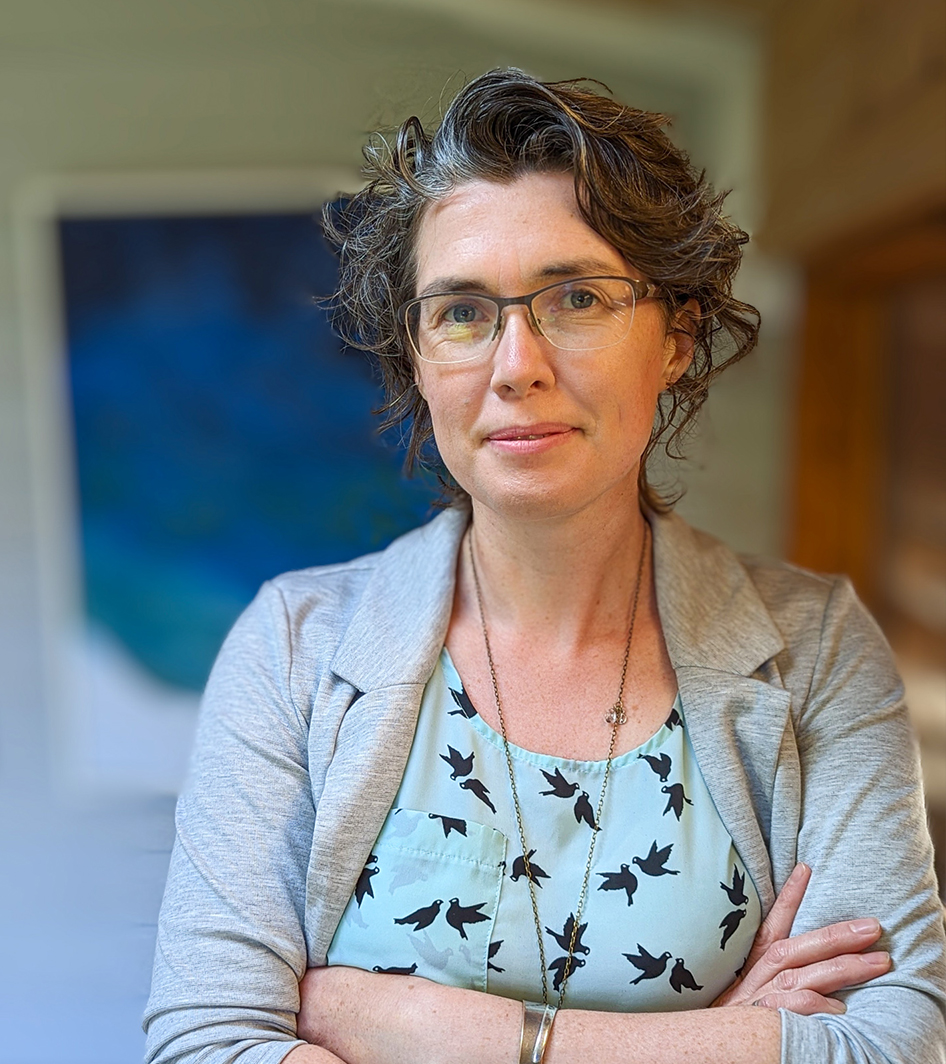 Jane Wilson
Associate; Senior Environmental Engineer; Manager, Guelph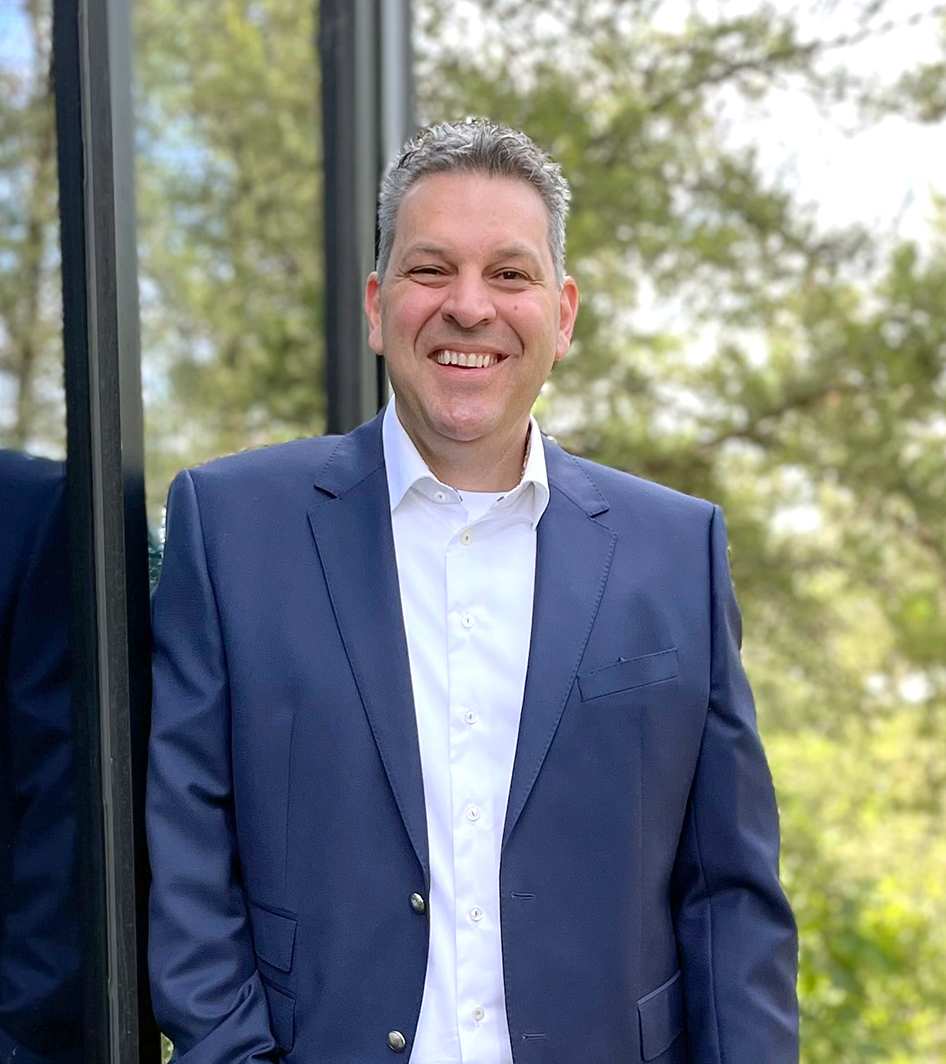 Raimondo Cuda
Associate; Chief Architect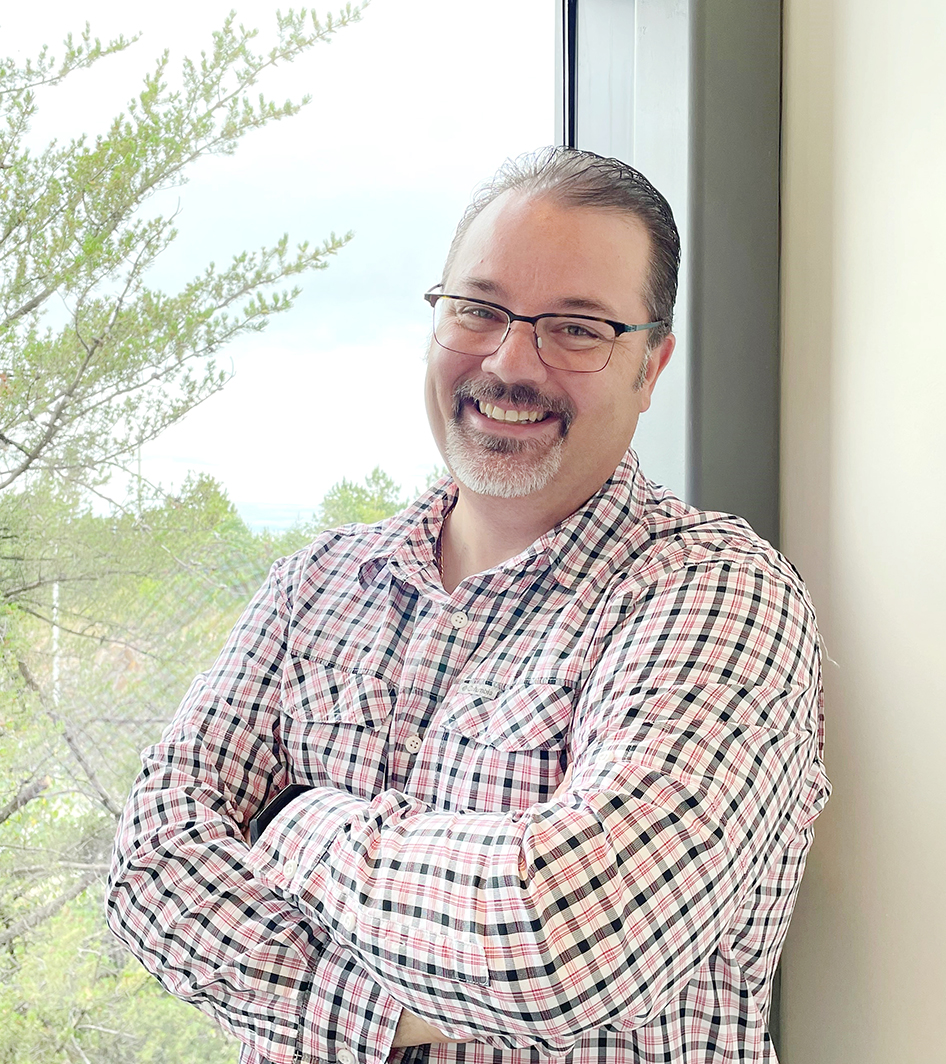 Darren Radey
Senior Associate; Senior Environmental Engineer; Chief Environmental Engineer
Jim Steele
Executive Director; Senior Environmental Engineer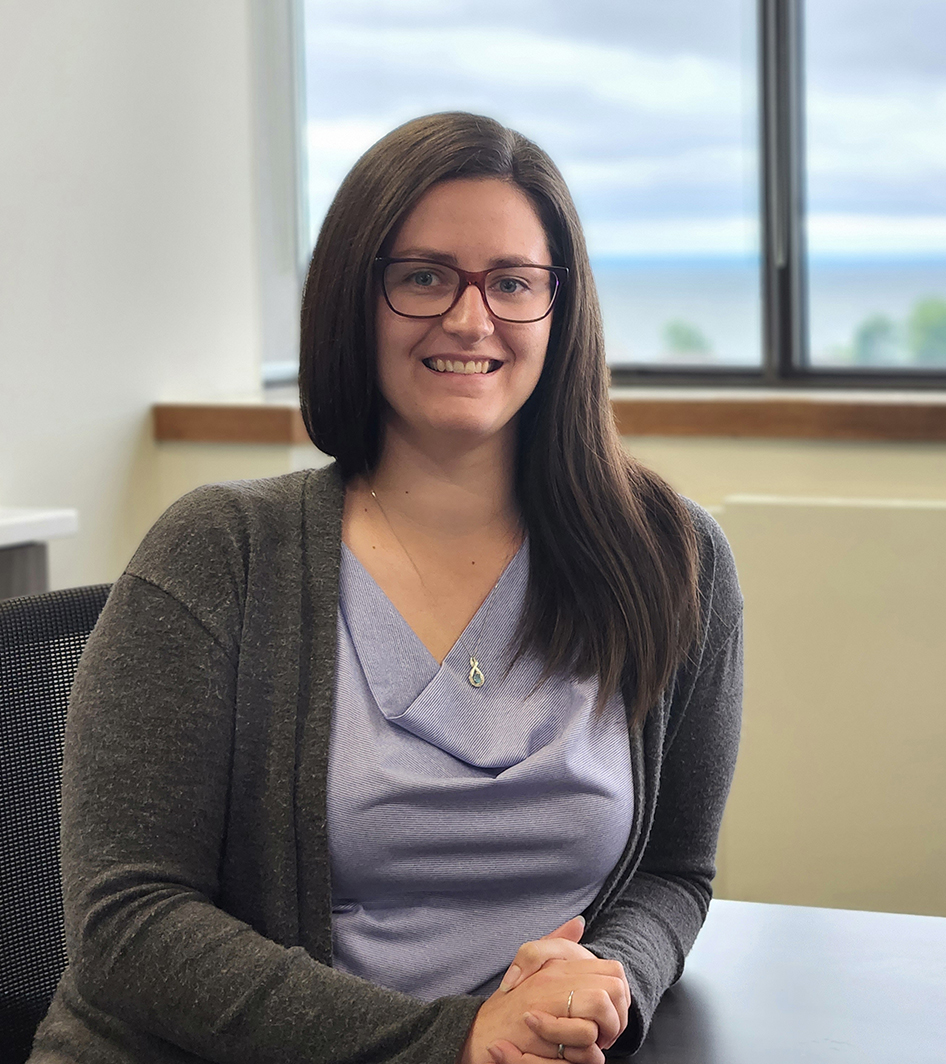 Rikki-Lynn Dubien
Civil Engineer; Manager, North Bay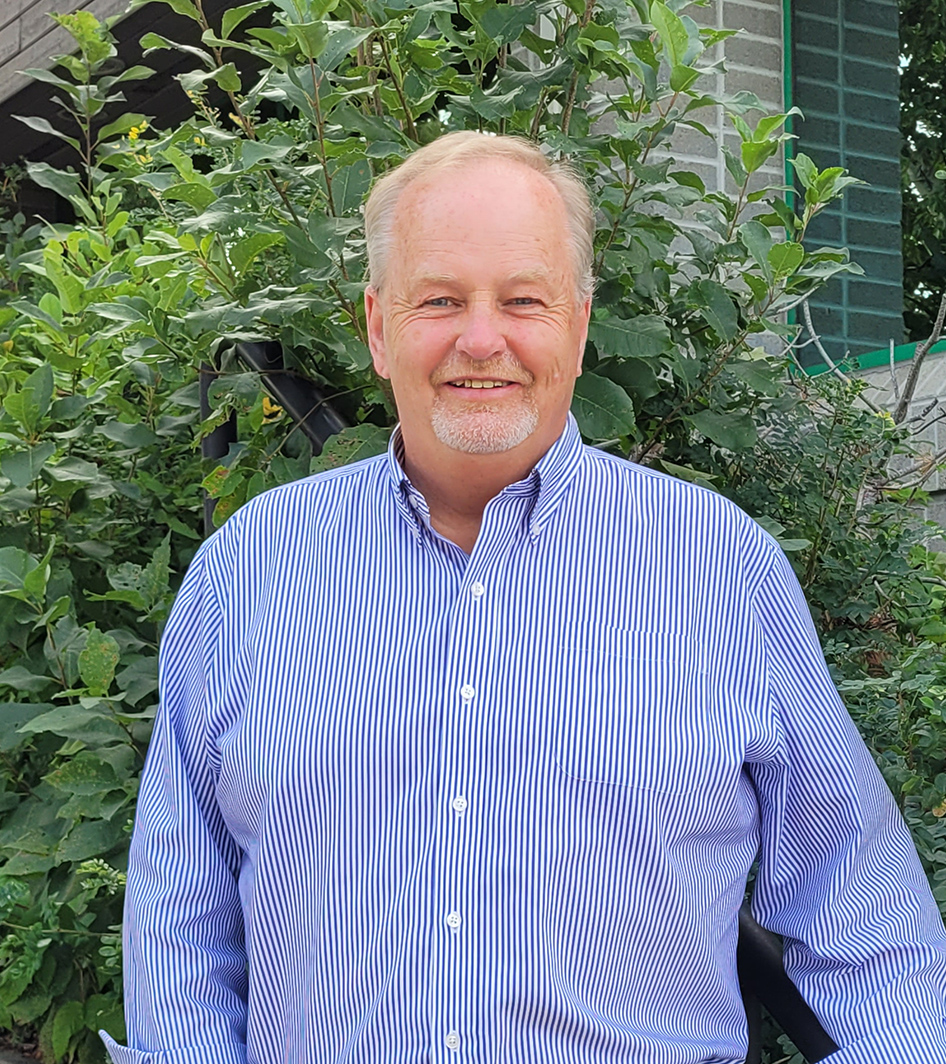 Tauno Ranta
Senior Architectural Designer; Manager, Timmins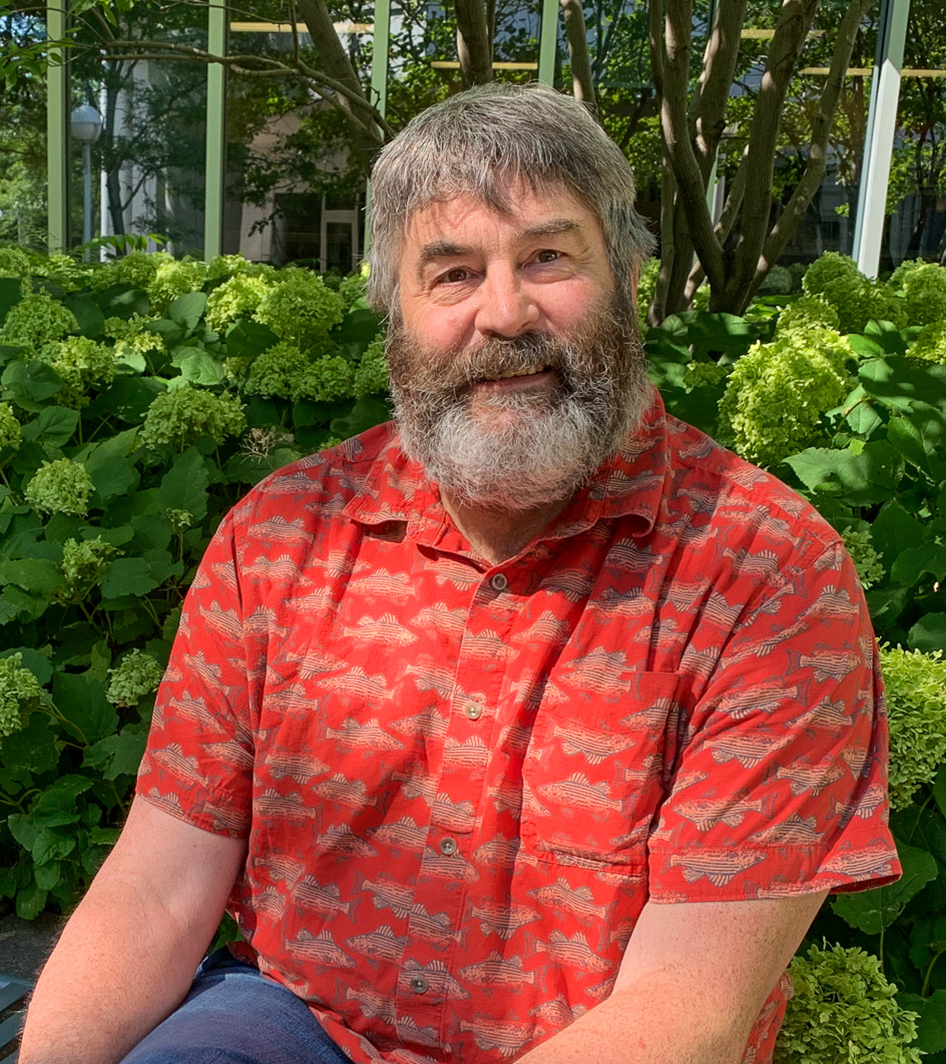 John Elliot
Associate; Special Projects Market Chief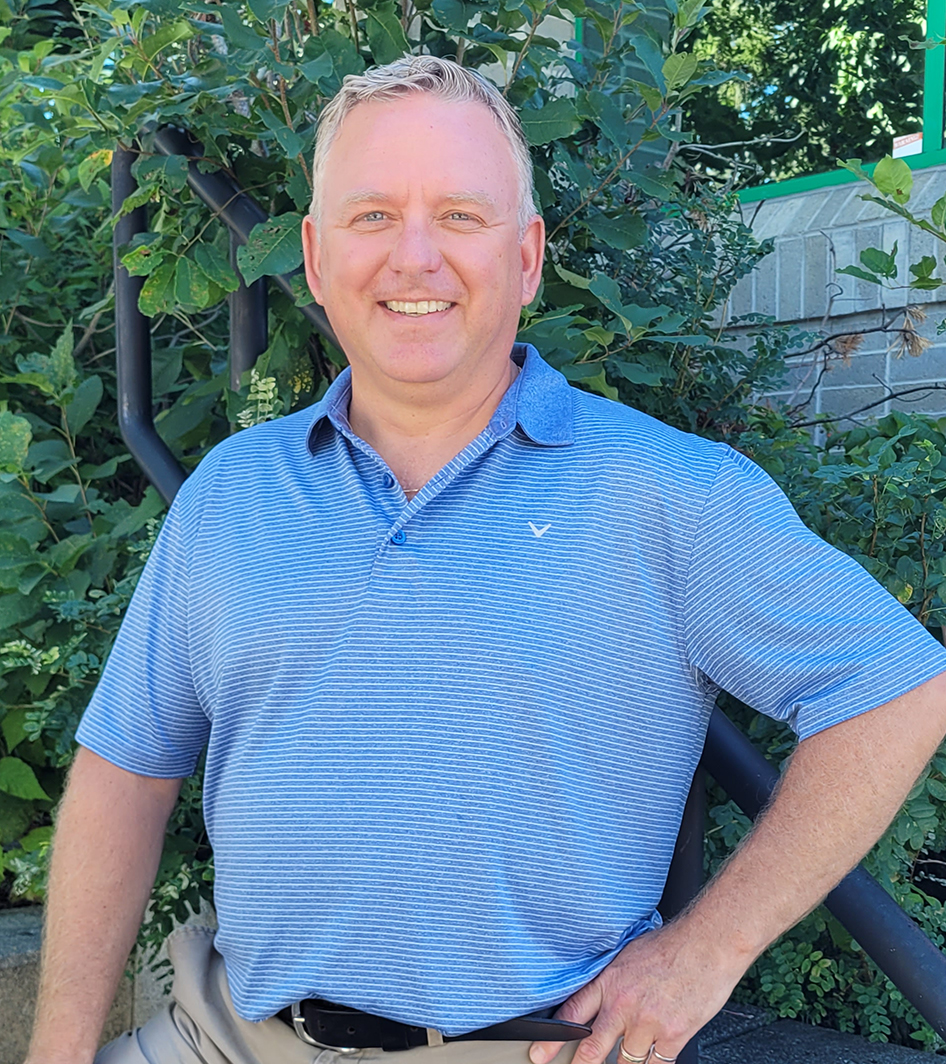 Bill Bélanger
Associate; Senior Structural Engineer; Mining Market Chief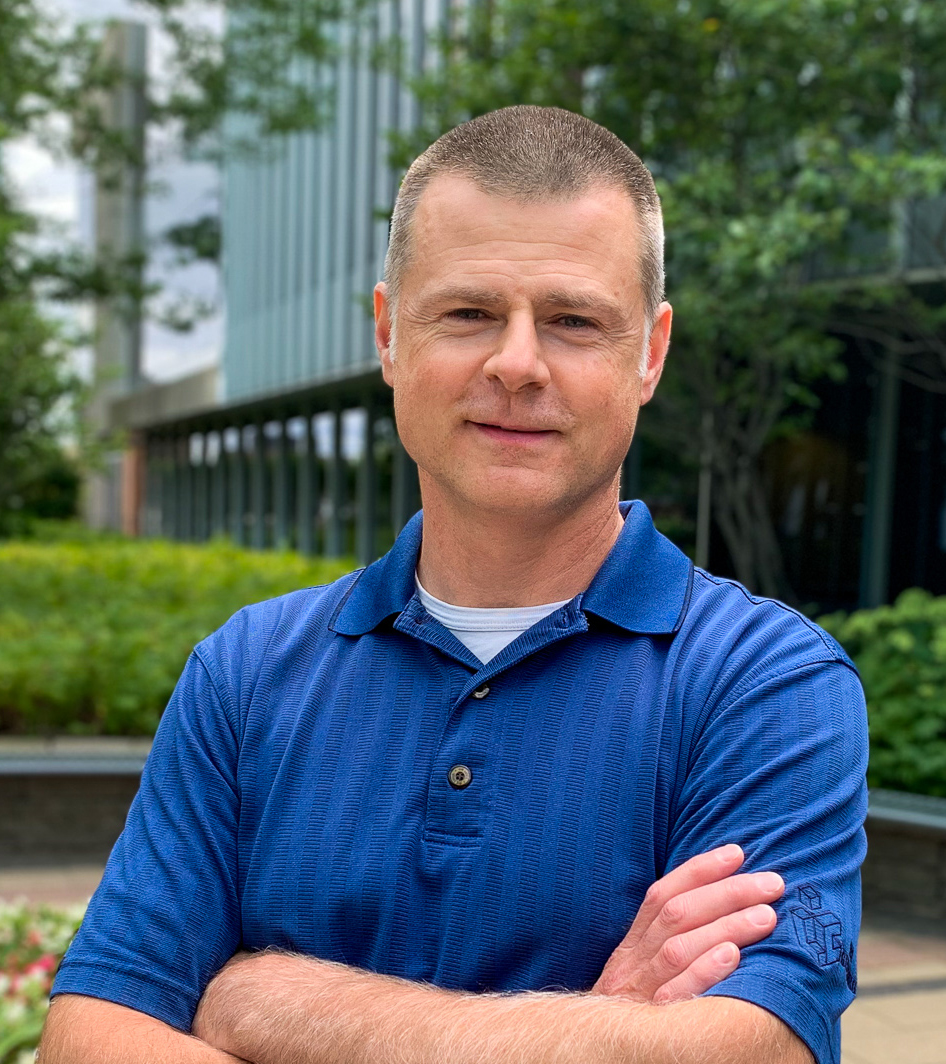 Neil Farr
Executive Director; Industrial Market Chief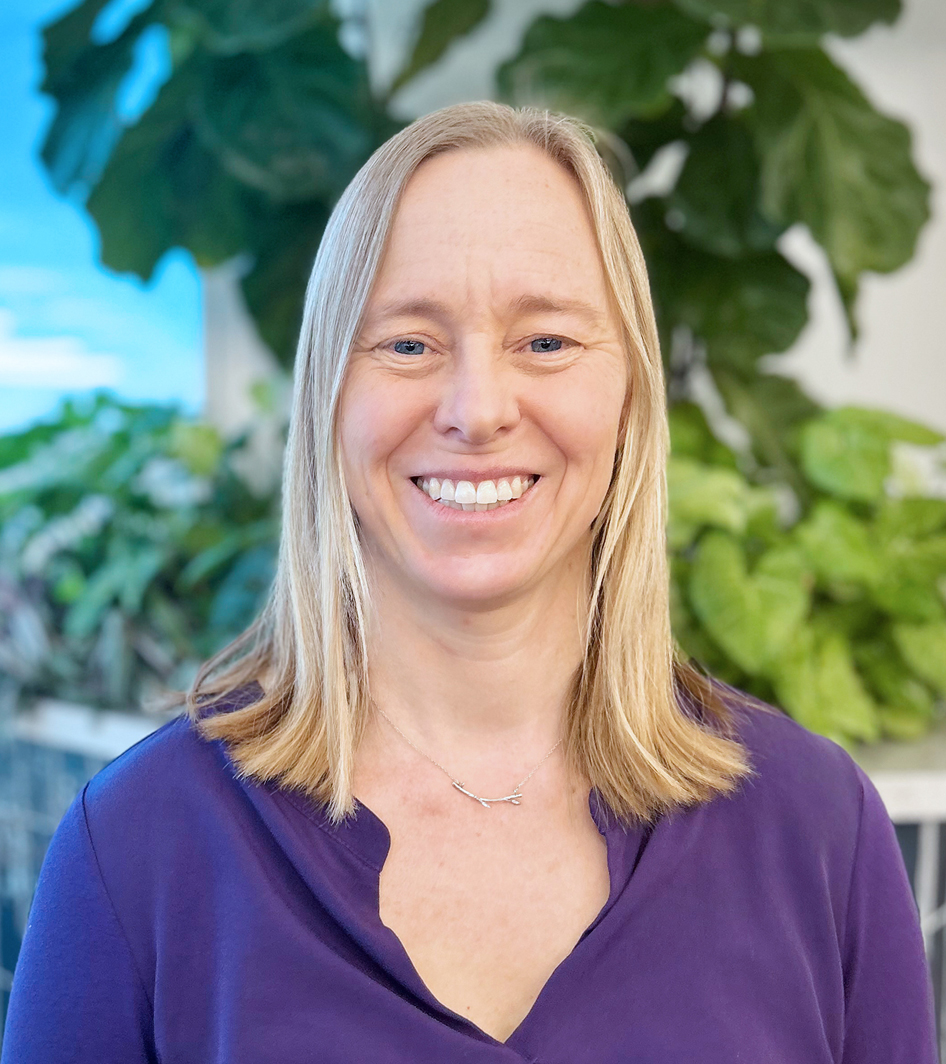 Joan Haysom
Associate; Innovative Energy Market Chief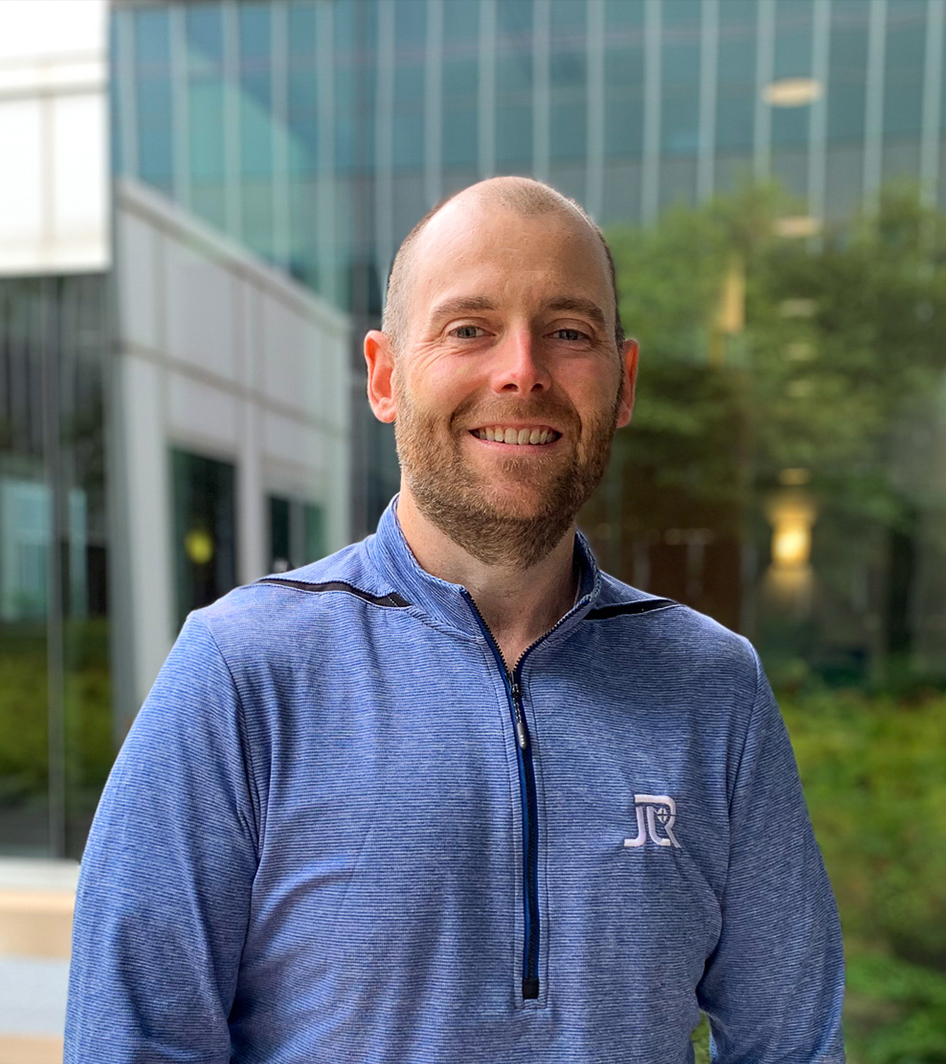 Nicolas Rivet
Executive Director; Senior Electrical Engineer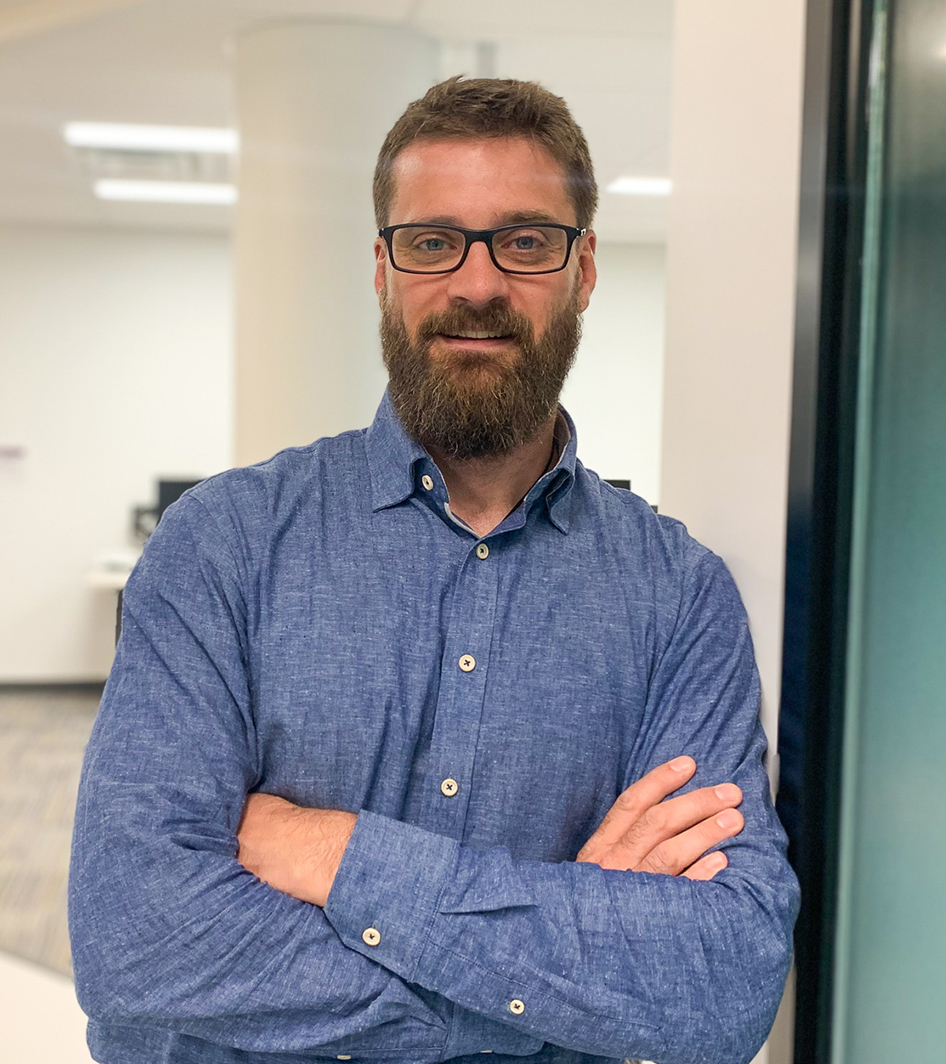 Michael Troop
Executive Director; Senior Environmental Engineer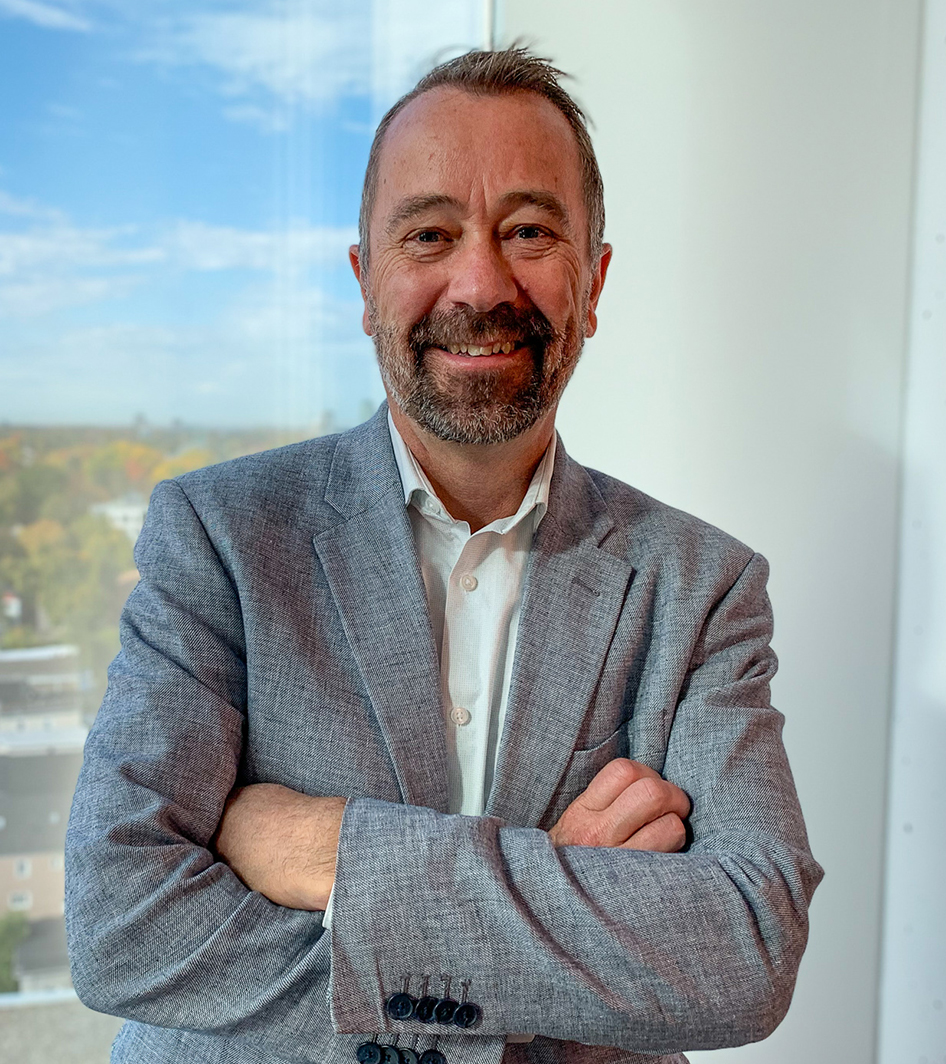 Phil Reeve
Executive Director; Chief Civil Engineer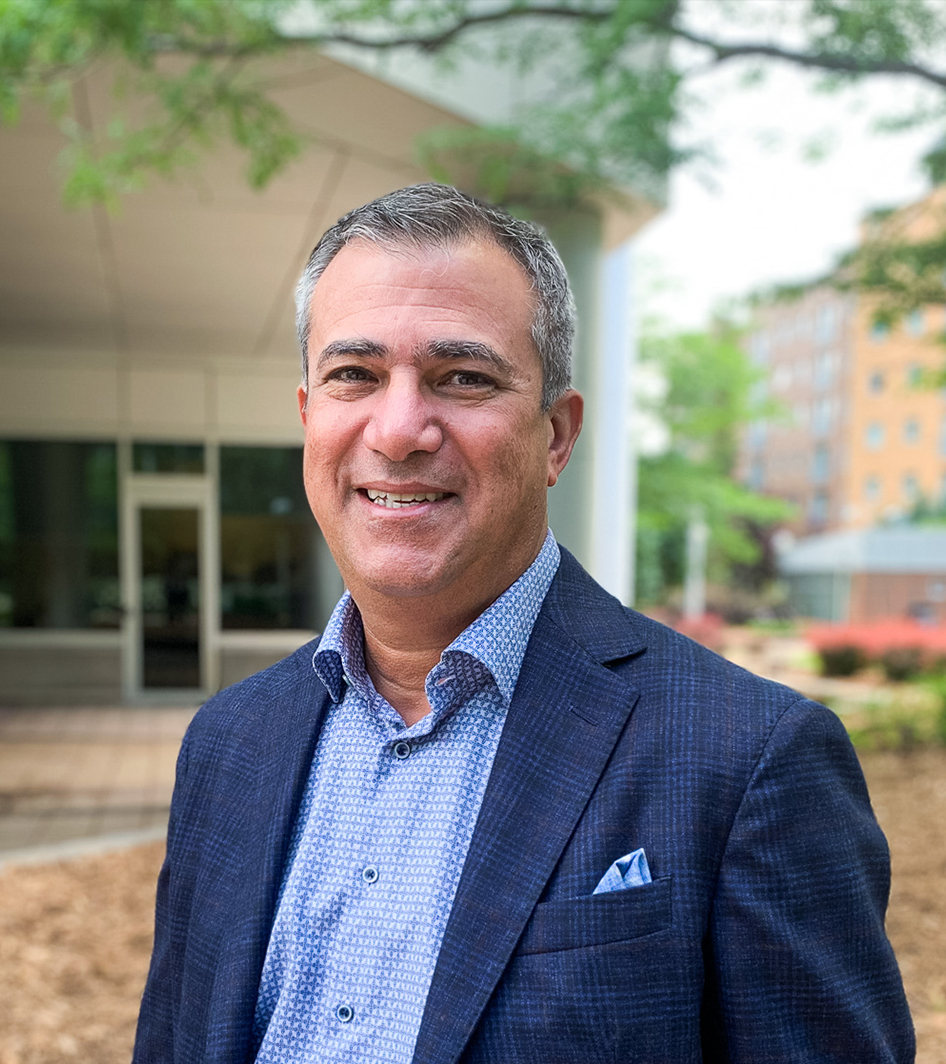 Saverio Parrotta
President and Chief Executive Officer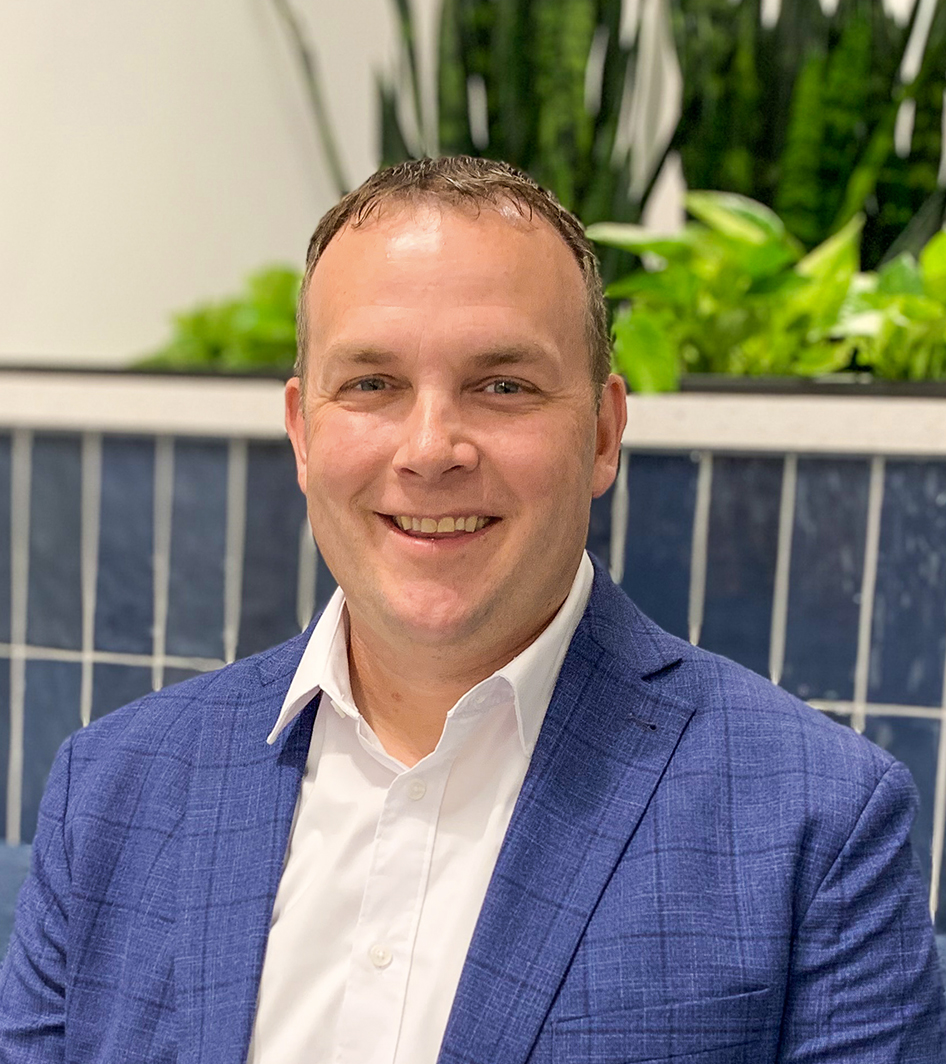 René Lambert
Vice President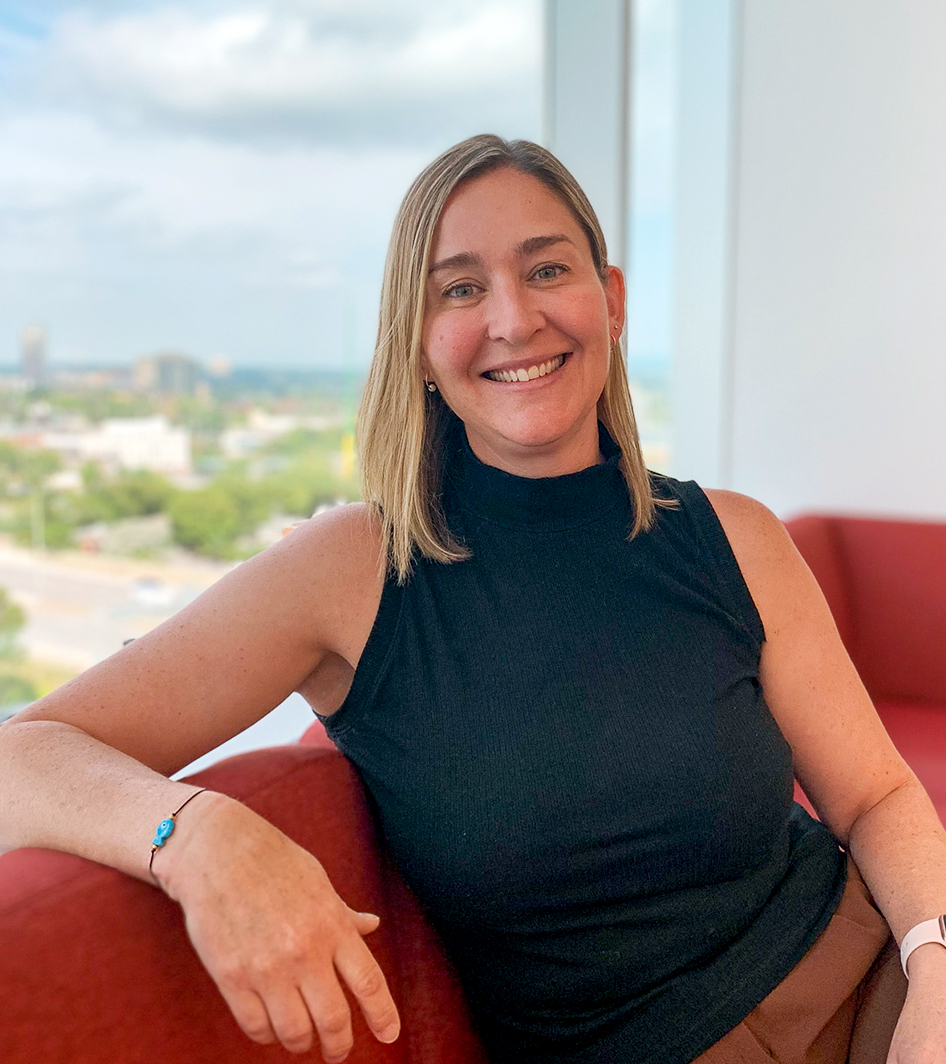 Sarah Gore
Executive Director; Senior Environmental Engineer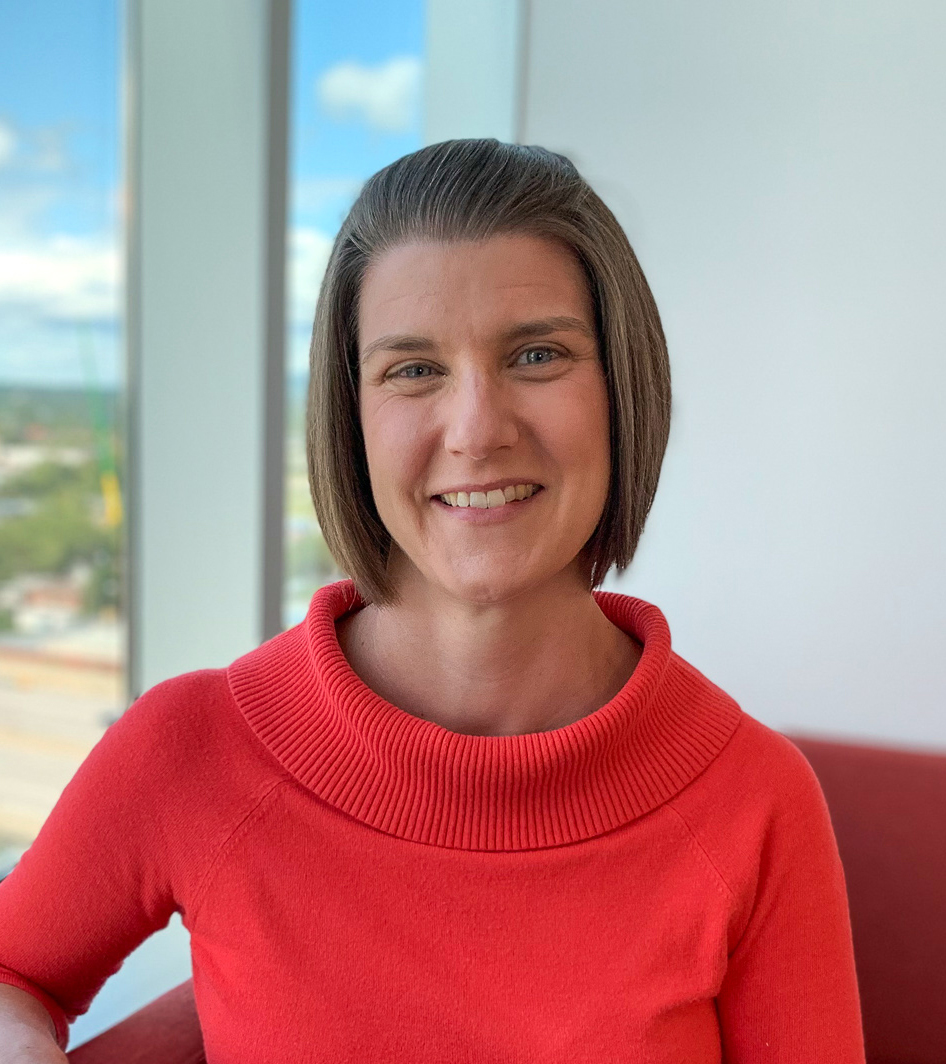 Laura Grover
DEI Committee Co-Chair; Principal Associate; Senior Structural Engineer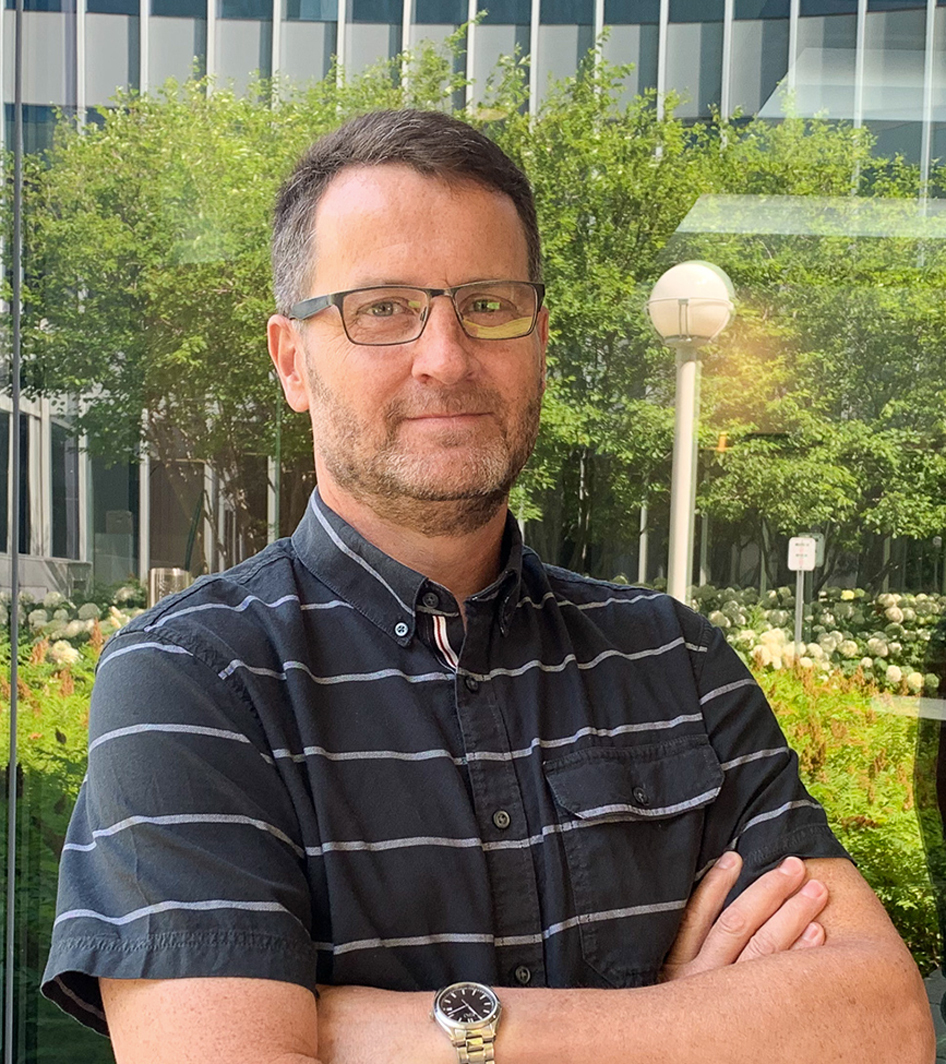 Brian Hein
Executive Director; Senior Environmental Engineer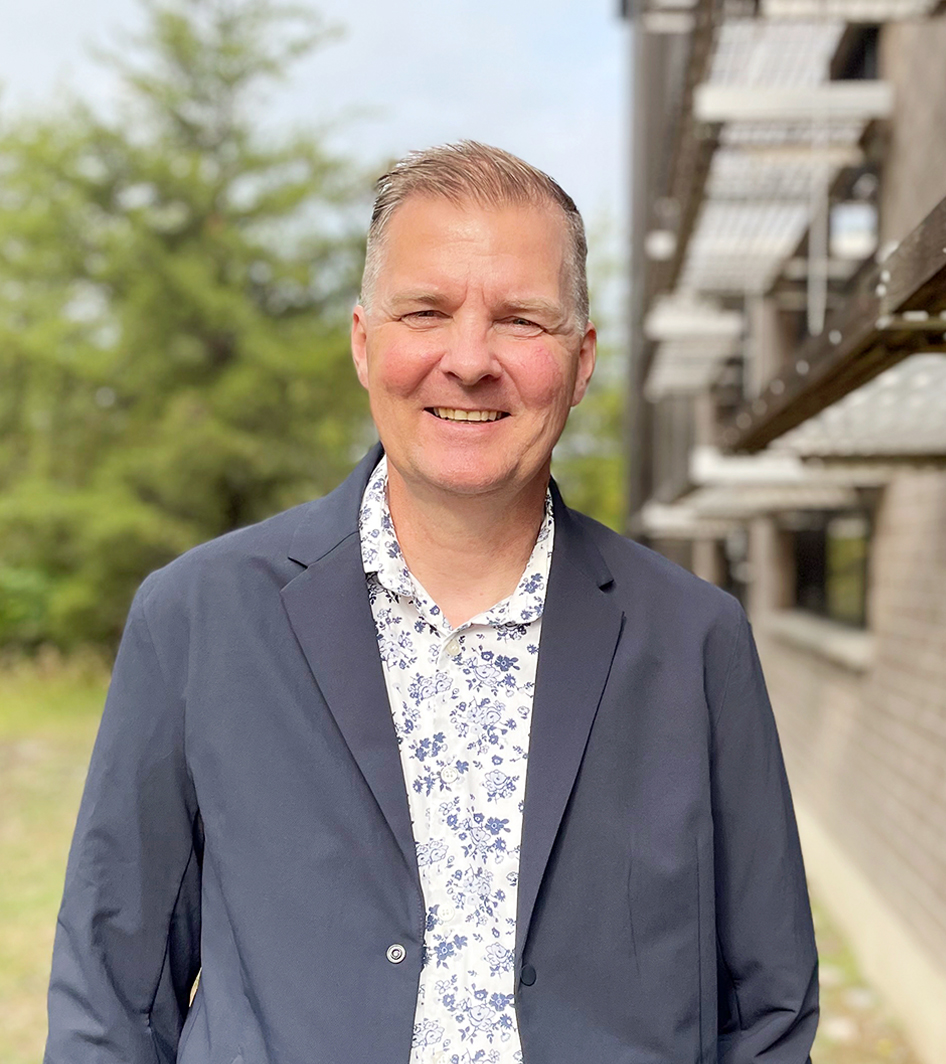 Jeff Laberge
Executive Director; Senior Architect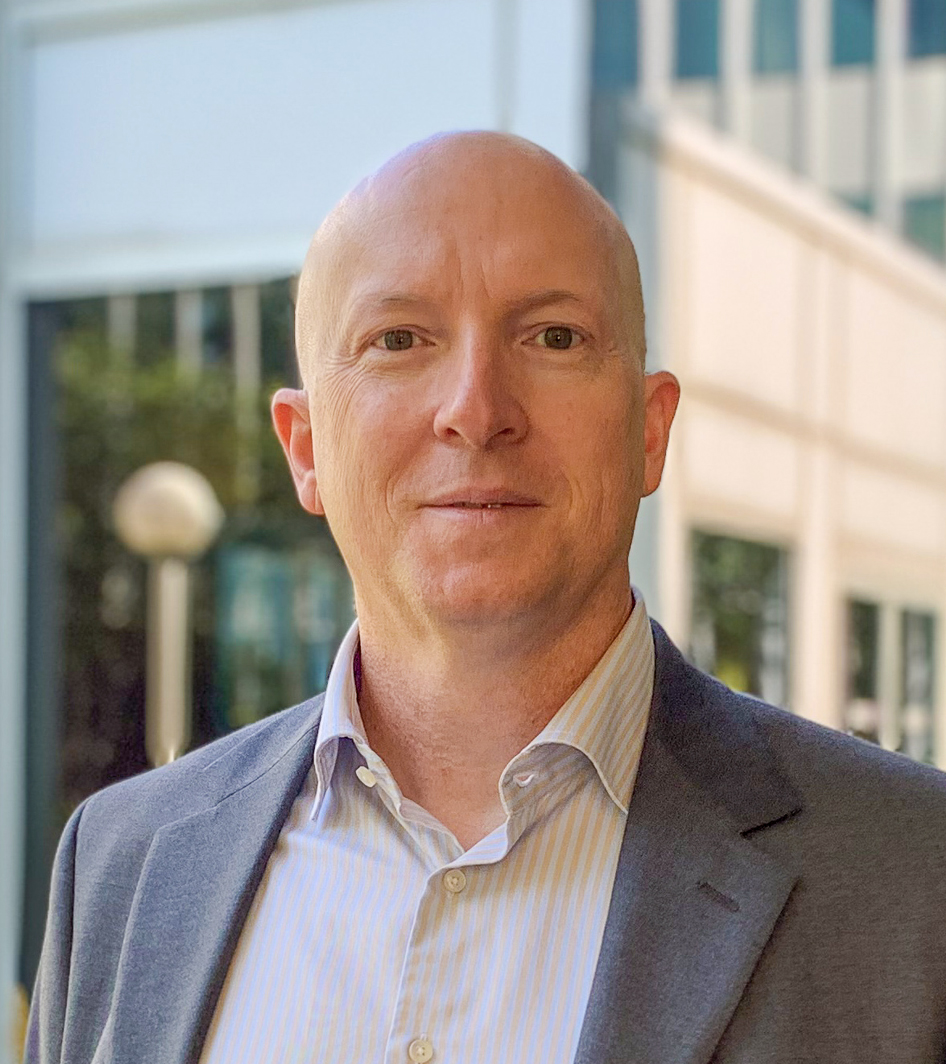 Ryan Matthews
Executive Director; Municipal Market Chief