Mining Market
JLR is strategically located in the heart of Canada's natural resource belt, near some of the country's largest mining and mineral processing operations.
Our dedicated Mining group has provided specialized solutions for diverse clients in the mining sector since 1974.
Our priority is to understand the full extent of our client's objectives. That insight allows us to develop cost-conscious plans and engineer robust solutions that address your needs holistically and effectively.
Effective maintenance engineering and long-term maintenance planning are critical to the success of your mining operation. Our team takes a two-pronged approach to maintenance engineering. First, we listen to the experts that work with your equipment every day to get to the heart of how they use it. Next, we practice prevention by assessing the condition of key components.
Armed with this insight, we develop intelligent designs to improve equipment, update infrastructure, and optimize processes while minimizing operational interruptions and enhancing safety measures.
---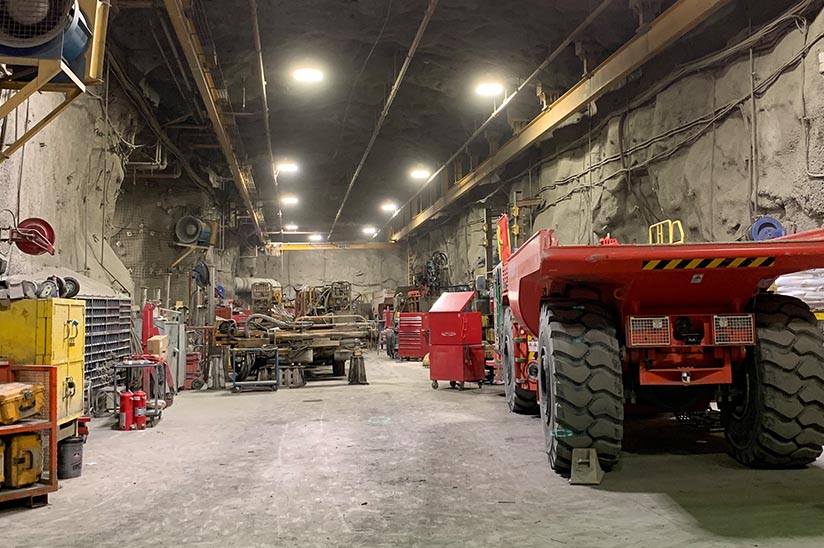 Safe and functional site design.
Read More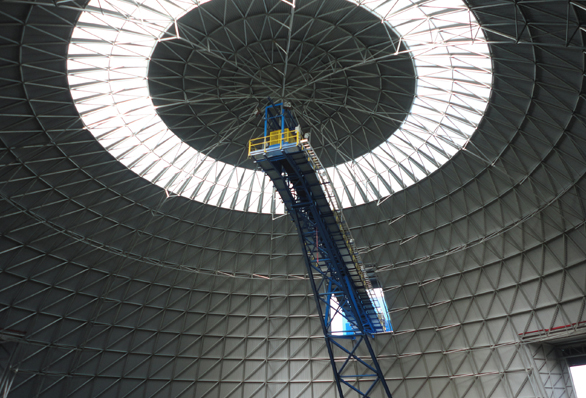 Constructible, adaptable, and maintainable designs.
Read More