Innovative Energy
JLR's commitment to sustainability has allowed us to be a leader in the innovative energy space. Our team has over 100 years of experience in maintaining and improving energy systems. Our Indigenous Market allows us to tailor our expertise in sustainability to better support Indigenous communities with a concept that has been part of Indigenous culture forever. Reducing the impact that our projects and development can have on the environment we all share is an amazing opportunity.
Whether we are producing energy through solar installations, reducing the imbedded carbon in building construction, sourcing local materials, or just thinking about a more sustainable alternate solution, our team shares a desire to protect the earth. We are passionate about this cause and our respectful, accepting, and understanding approach allows us to ensure that the communities we support achieve their goals on their terms. Through our previous partnerships with Indigenous communities, JLR has learned to work effectively with community leaders, Chiefs, Elders, and Councils to deliver collaborative projects to the highest standard. We look forward to continuing our collaborations and our commitment to providing innovative sustainable energy solutions.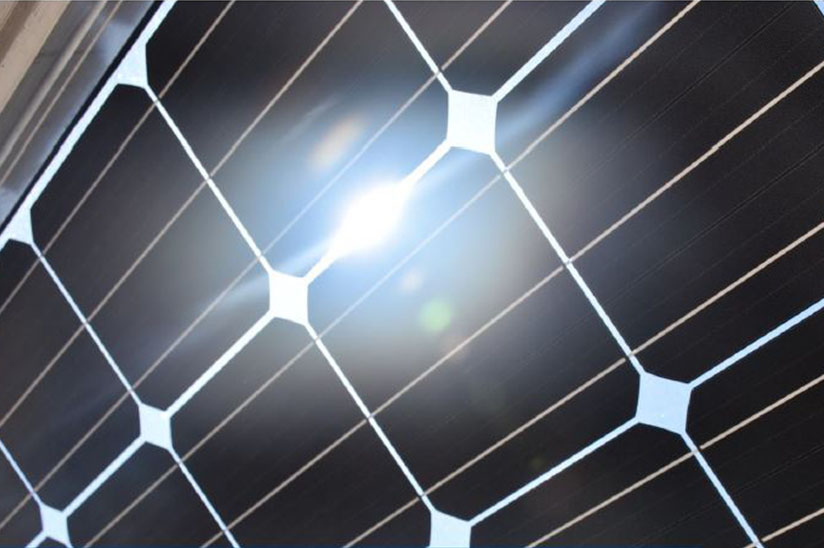 Indigenous Market
Learn how we work with Indigenous clients to build the communities of tomorrow.
Back to Indigenous