Environmental Infrastructure
Access to clean drinking water is something that many Indigenous communities in Canada have not had in their communities. JLR has decades of experience in providing sustainable water treatment, storage and distribution, wastewater conveyance and treatment, and solid waste management. Some of our first projects with Indigenous communities were providing water treatment for a community. Our Indigenous Market ensures that Indigenous communities have greater access to our services and expertise in a way that allows for collaboration and involvement of the community throughout the process. Through our work with communities, Chiefs, Elders, and Councils, we have learned how to provide cost-effective solutions that meet requirements of funders and regulators while also respecting and considering cultural impacts.
We also work to create designs that align with our Indigenous partners' reverence of their natural resources and train local personnel to ensure that our projects remain operational for years to come. Some communities want to protect certain species of vegetation or habitat, others require that their own forces complete portions of the project. Our respect and understanding of our Indigenous community partners is essential to the completion of environmental infrastructure projects. Our attention to detail and willingness to meet the unique needs of each community is what led to their successful completion.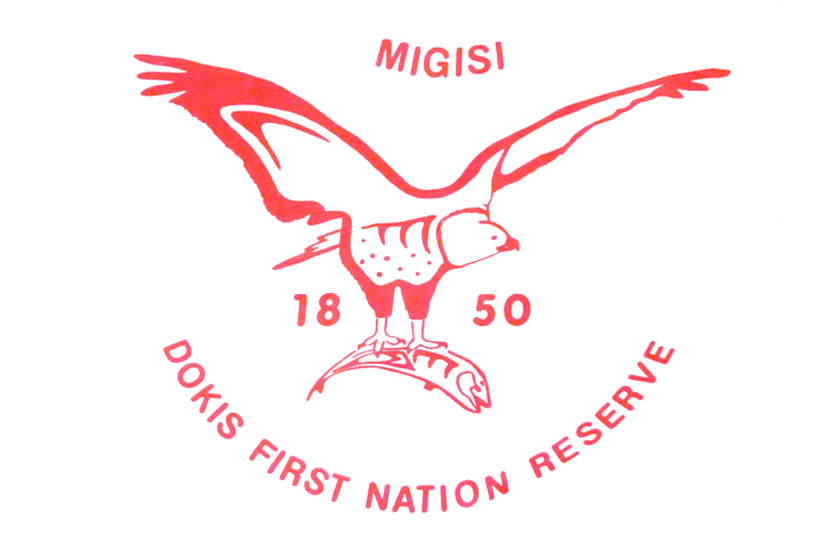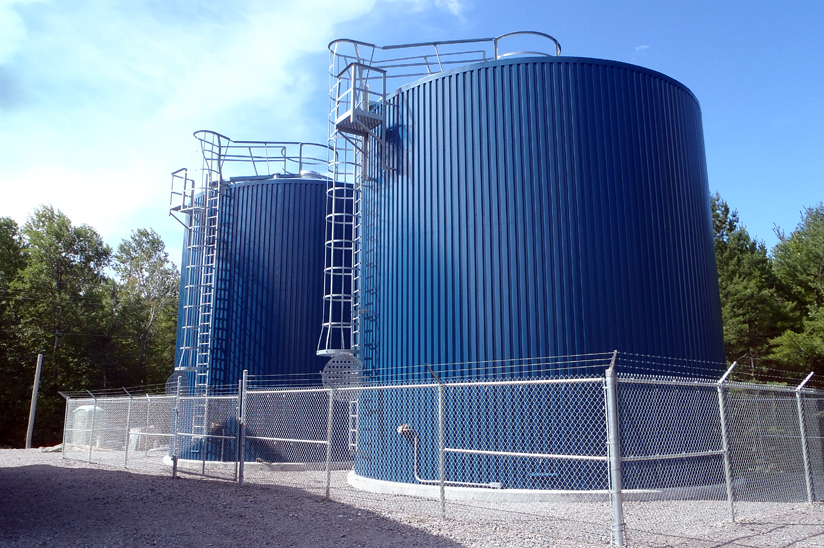 Environmental Infrastructure
Indigenous Market
Learn how we work with Indigenous clients to build the communities of tomorrow.
Back to Indigenous