Buildings
JLR is focused on supporting Indigenous communities meet their infrastructural needs. We have a dedicated team of engineers, architects, and planners whose deep wealth of knowledge and experience gives them the tools to skillfully realize Indigenous projects. Pairing this with JLR's approach of seeking to understand and to listen, allows project teams to incorporate important cultural considerations and values into the designs. Through collaboration in both the design and construction processes, we ensure that the Indigenous communities will have their voices heard each step of the way.
Our experienced team is well versed in the standards required to complete various projects within Indigenous communities. We strive to understand the important and unique nuances that help us meet those standards while delivering results that live up to our clients and JLR's commitment to excellence.
Living and working within traditional Indigenous territory is something we as JLR employees are privileged to do. We also have the privilege of working with Indigenous communities in an honest and truthful manner that is respectful of the unique cultures and ways of being that have been historically repressed. Working with community leaders, Chiefs, and Councils has helped us develop best practices that are rooted in respect, understanding, and acceptance in the pursuit of allyship.
JLR is proud of the building projects we have delivered in collaboration with Indigenous communities, and we are committed to continuing our partnerships. We are dedicated to supporting Indigenous communities through our work and creating projects that everyone in the community can be proud of.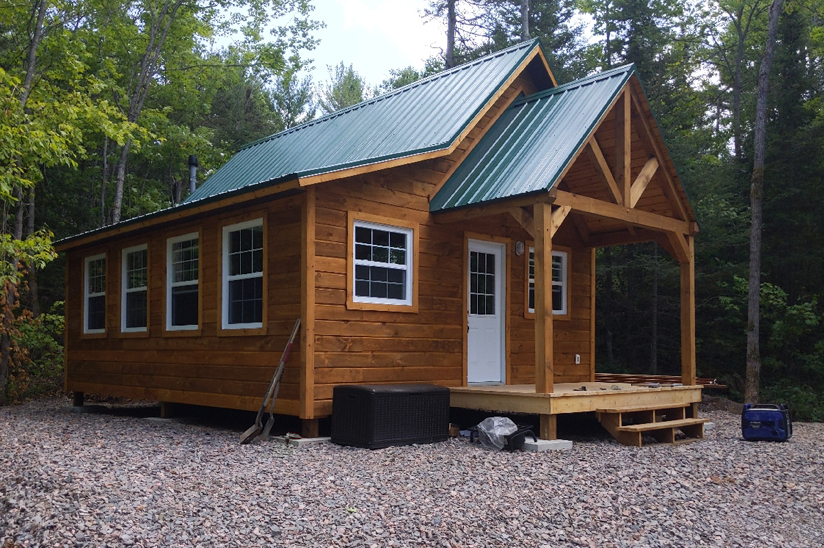 Indigenous Market
Learn how we work with Indigenous clients to build the communities of tomorrow.
Back to Indigenous