About Us
Your vision on the horizon.
80%
Business from Repeat Clients
---
When working with JLR, you are working with the company owners.
An important distinction that sets JLR apart is our organizational structure: we are a completely Canadian company and are entirely owned and operated by our employees. This structure empowers employees to share in ensuring exceptional quality control at every stage of our projects and allows our entire team to fully understand what clients want and how to deliver designs and built projects that meet their needs. Being employee owned means that our staff has the chance to own a stake in their own success and participate in shaping JLR's future.
Steadfast history with the ability to adapt.
The founders of JLR—Les Richards, Art Fee, and Noel Kirby in 1955—recognized the value of providing integrated, multidisciplinary service across the public and private sectors. What began as an engineering company on MacLaren Street in Ottawa has become a fully integrated team of engineers, architects, and planners across a wide array of business markets and geographies.
JLR was incorporated in 1956; the firm's continued growth in scope and size, coupled with the need for adequate parking facilities, led to the construction of the office building at 864 Lady Ellen Place in 1960. In 2022, the Ottawa staff moved to a redesigned Class A modern, activity-based office space nearby, keeping with the longstanding tradition of being a strong, visible presence on a major artery running through the heart of Ottawa.
Upon the retirement of JLR's founders, the firm began a new employee-ownership structure in 1985. JLR's emphasis on quality and client service has fueled our growth and inspired our ability to serve our clients' unique requirements.
From expanded print rooms to the transition to a paper light company, we have adapted to meet client needs and industry requirements throughout JLR's historical timeline. Today, JLR has embraced technology to leverage our depth of experience and allow for increased flexibility and adaptability in the coordination and management of deliverables.

JLR currently has offices in Ottawa (1955), Kingston (1971), Sudbury (1974), Timmins (2001), North Bay (2005), Hawkesbury (2012), and Guelph (2013). Our geographic reach extends across North America and around the world, with projects executed in over 75 countries. JLR stands out in the industry due to our uniquely collaborative approach.
We work as a team on every project to ensure that our clients get the very best quality, service, and value. We share ideas, design concepts, technical data, and costing information, and we coordinate to efficiently across our offices and departments to address any issues that may arise over the course of a project. We offer our clients a truly integrated, holistic approach from project conception to completion. This seamless team integration equips JLR with the ability to easily coordinate and create, implement, and maximize efficiencies for our clients.
Enduring and unwavering commitment to quality.
We are a repeat Platinum Club member of Canada's Best Managed Companies, a testament to the pride in our work. Clients trust our ability to complete their projects successfully, while consistently meeting their objectives. Eighty percent of our work is with repeat clients or referrals.
Commitment to employees and our communities.
JLR is committed to Indigenous relations and partnerships, environmental sustainability, and community outreach. We have a strong corporate culture that emphasizes work-life balance. JLR values innovation, is committed to organizational wellness, and promotes team-building activities throughout the year. Furthermore, JLR invests in a formalized mentorship program and supports professional development by encouraging staff to seek self-directed or group learning opportunities.
Resilience and transformation today and tomorrow.
JLR exemplifies innovation, adaptability, and resilience. We are challenged to build on our strengths in creative ways, and to leverage them to create possibilities and growth. JLR's employees personify excellence, and play an important role in the social and economic prosperity of the communities we live and work in. Our steadfast commitment to diversity, equity, and inclusion ensures we proudly celebrate the success and contributions of people from marginalized backgrounds.
Awards
---
We take pride in the work we do and are humbled by the awards and recognition we have received. JLR has been the recipient of many awards, designations, nominations, and recognitions. Our outstanding work is recognized for innovation and performance excellence in the industry by local, provincial, and international award programs.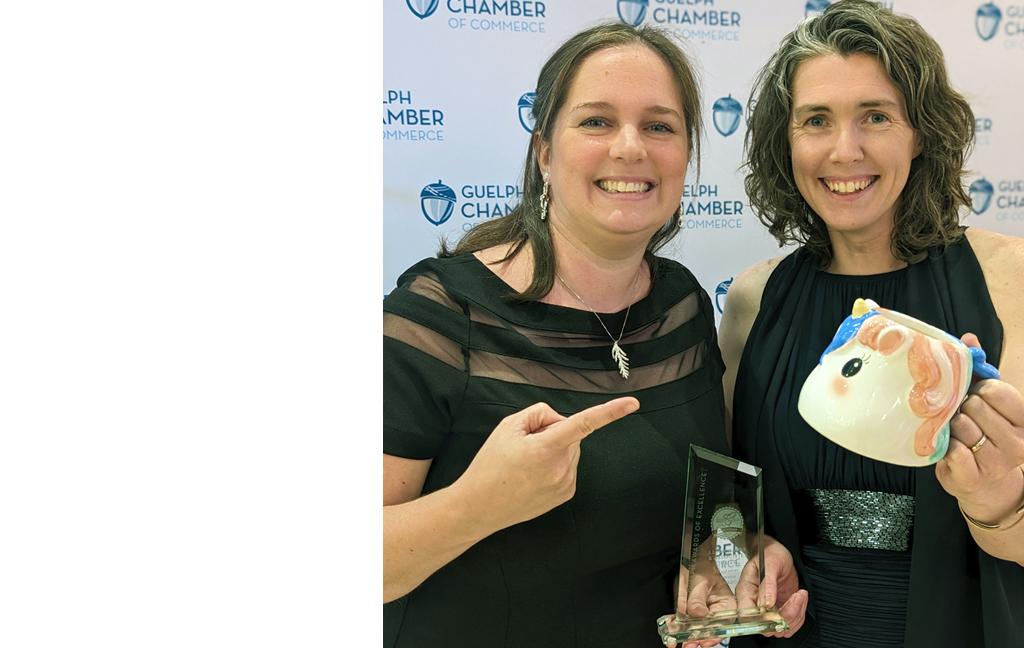 Client Commitment & Purpose
---
JLR's client commitment and purpose form the foundation of how we work as a team to deliver successful projects. Each of the words below are poignant reminders of how we engage with our clients and one another, working collaboratively to support mutual success.
Our Client Commitment
Ingenuity
Responsiveness
Collaboration
Success
Listen
Engage
Solve
Deliver
Our Purpose
Our Client Commitment
Ingenuity
Responsiveness
Collaboration
Success
Our Purpose
Listen
Engage
Solve
Deliver
Values
---
JLR is an equal opportunity employer that not only respects but expects fair and equitable treatment of all people. We are inclusive and welcome diversity. We value commitment, business leadership, and technical excellence.
Respect
We listen to each other and are open to new ideas.
Trust
We believe in and rely on each other.
Fulfillment
We support each other's unique contributions and foster an inclusive, welcoming and inspiring workplace.
Accountability
We honour our commitments and deliver on the promises we make.
Entrepreneurship
We shape our own destinies, allowing us to define our own paths and contribute to the success of the firm.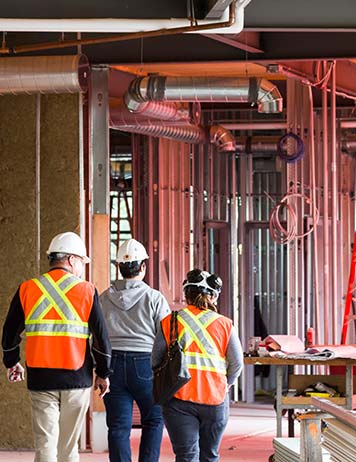 Leadership Team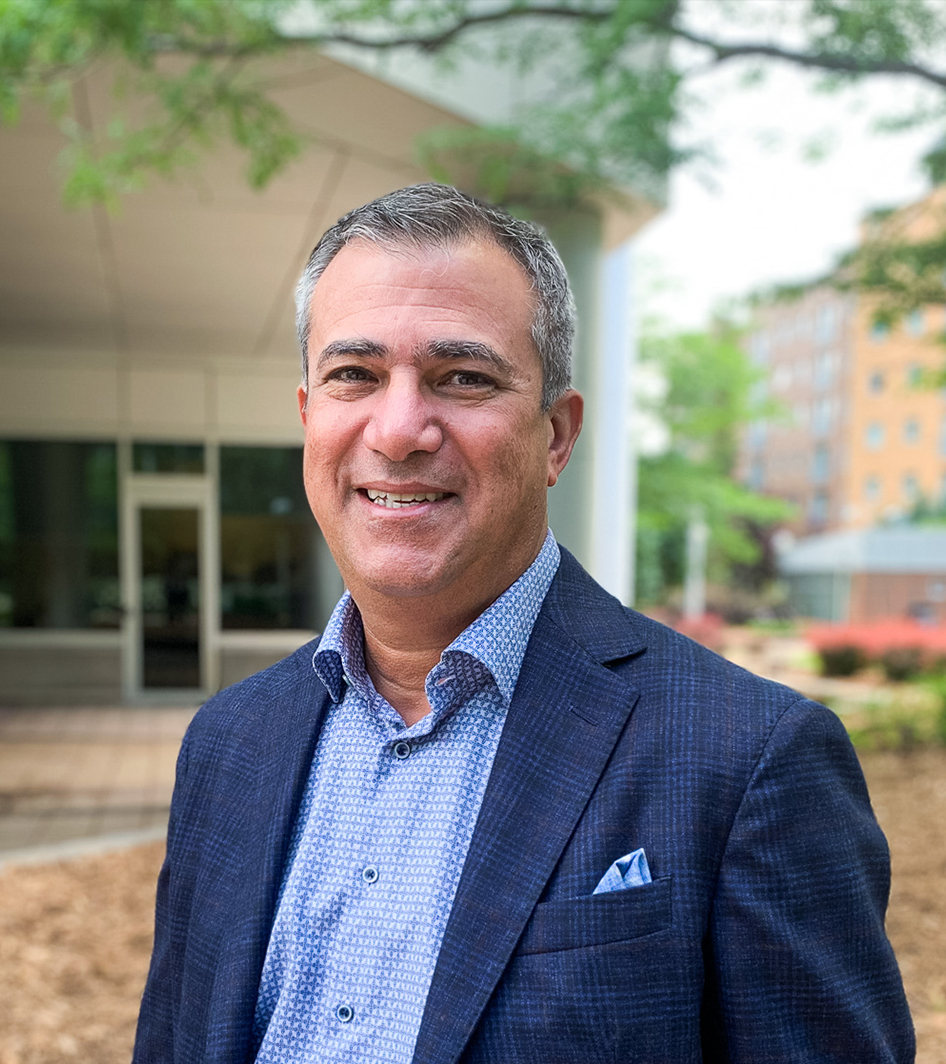 Saverio Parrotta
President and Chief Executive Officer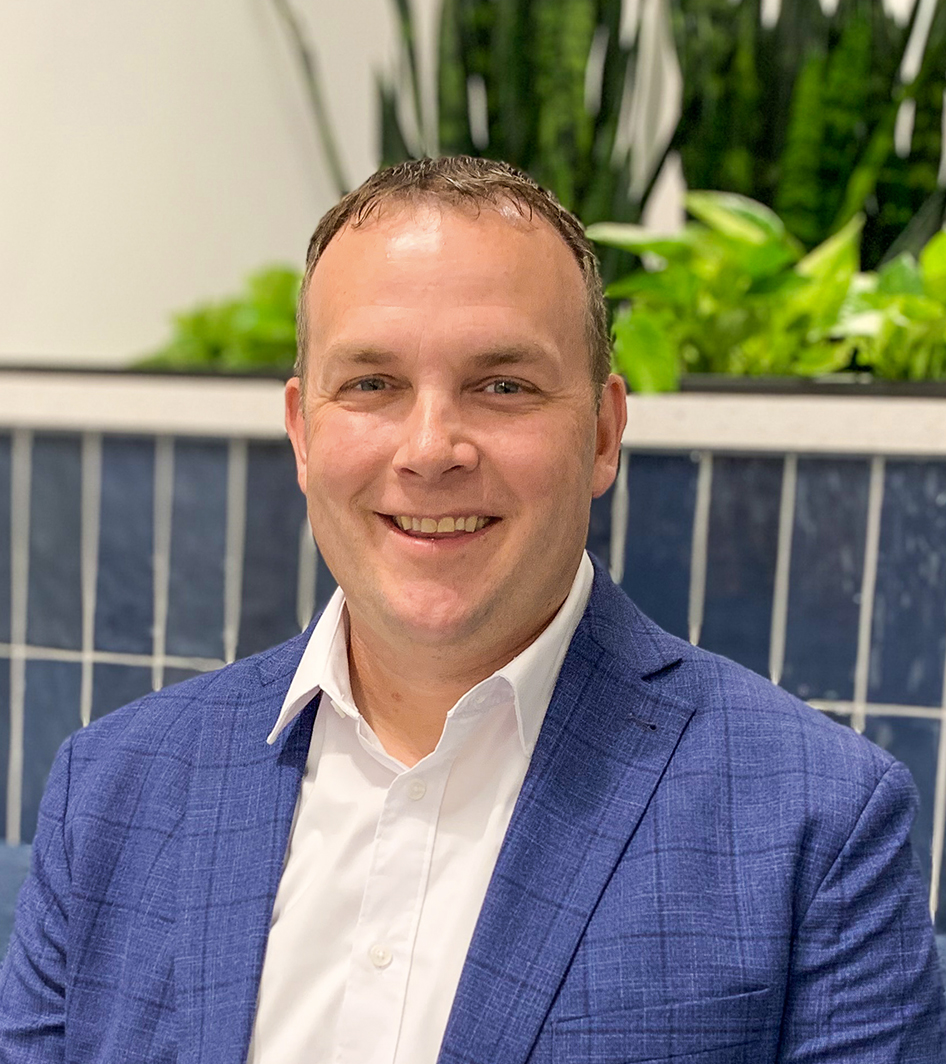 René Lambert
Vice President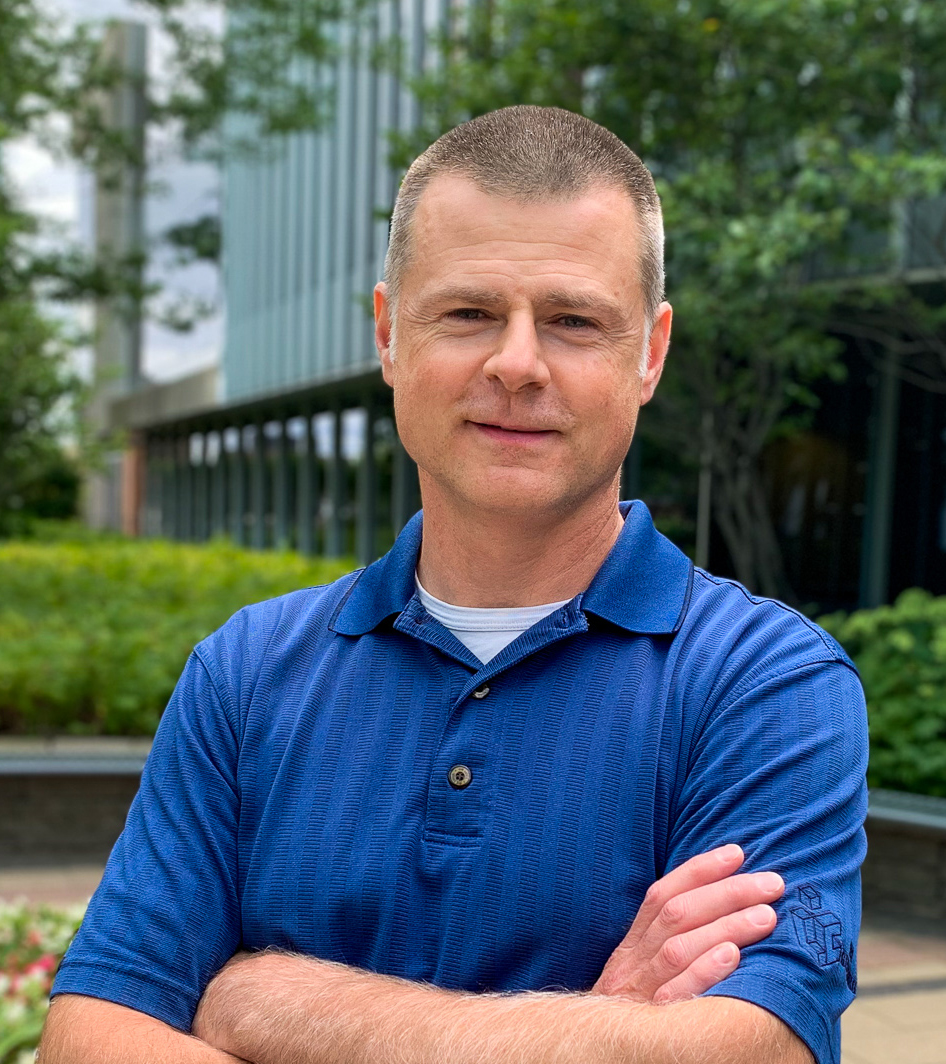 Neil Farr
Executive Director; Industrial Market Chief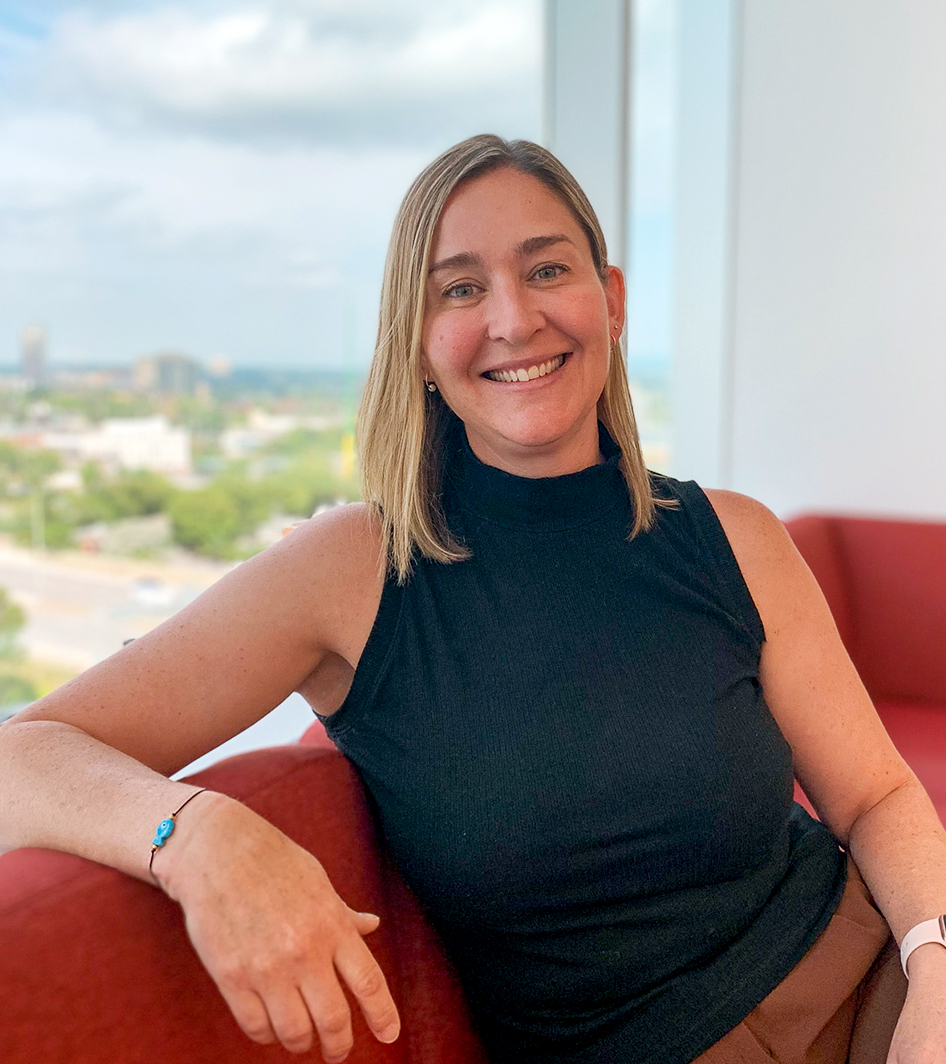 Sarah Gore
Executive Director; Senior Environmental Engineer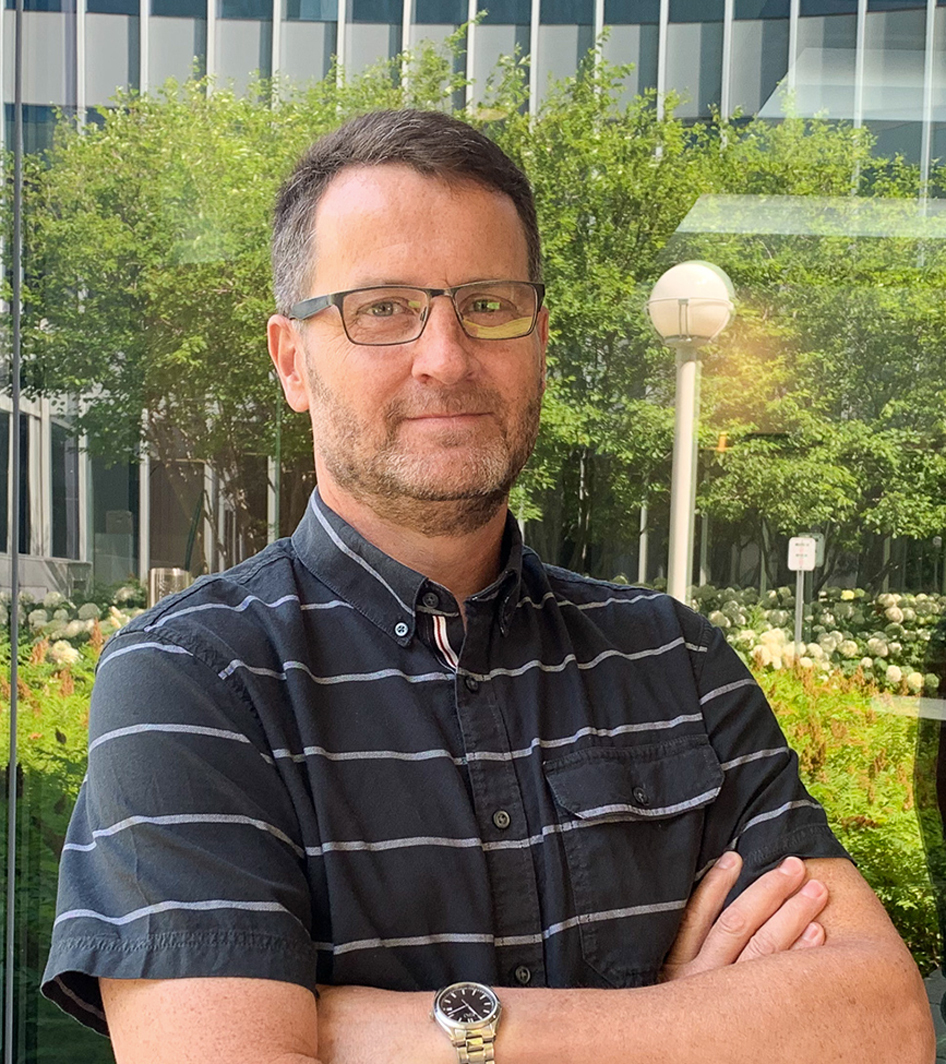 Brian Hein
Executive Director; Senior Environmental Engineer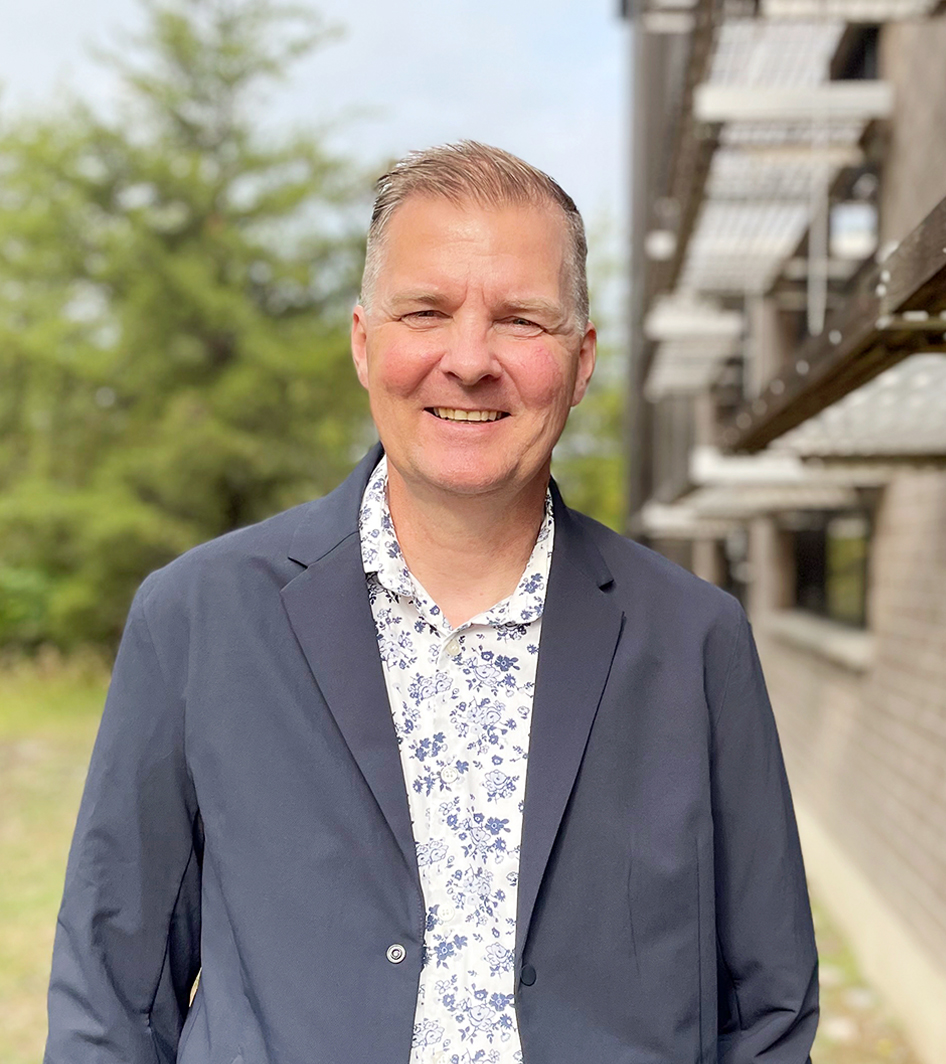 Jeff Laberge
Executive Director; Senior Architect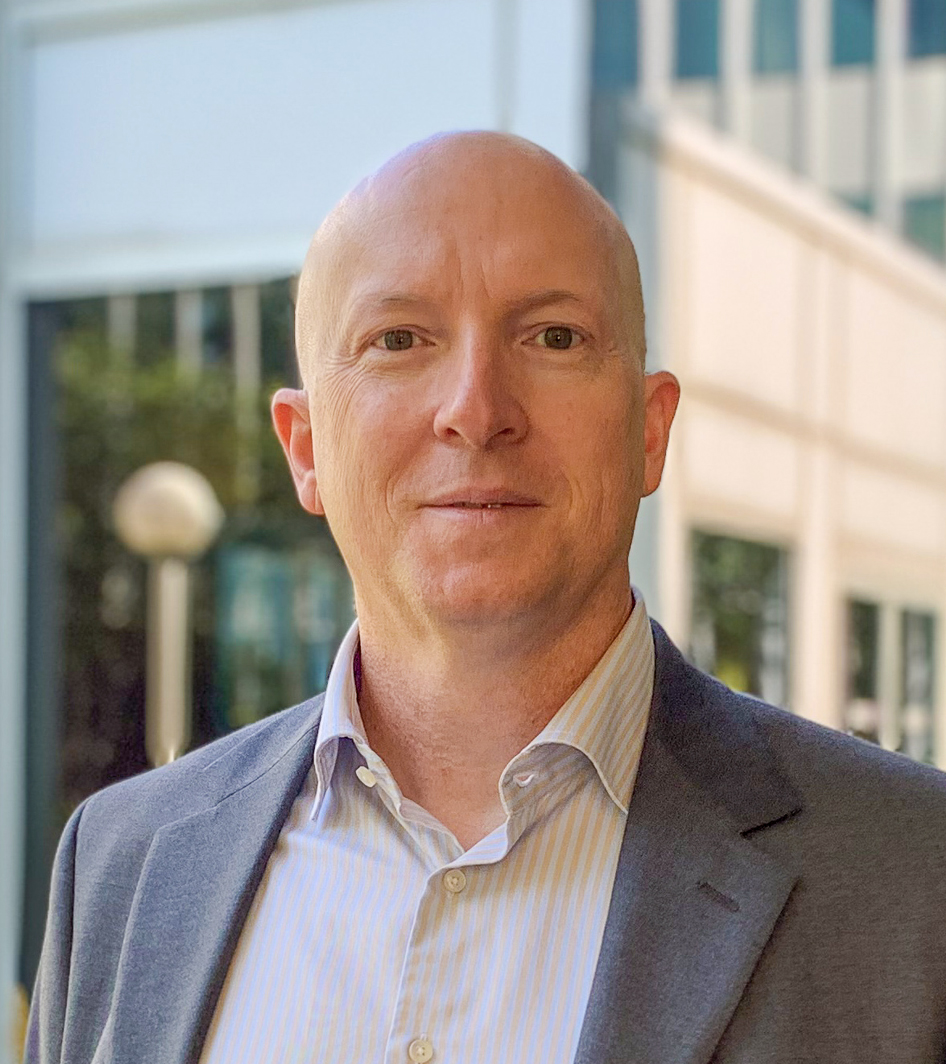 Ryan Matthews
Executive Director; Municipal Market Chief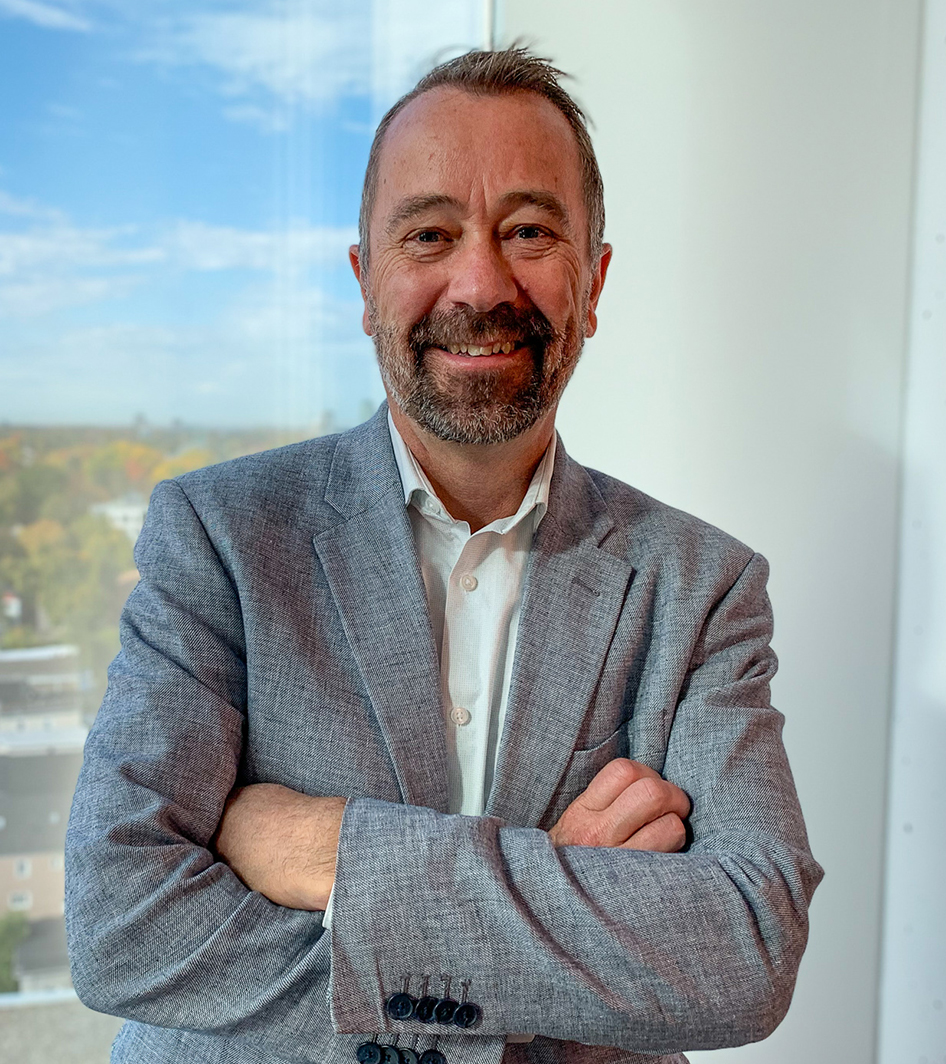 Phil Reeve
Executive Director; Chief Civil Engineer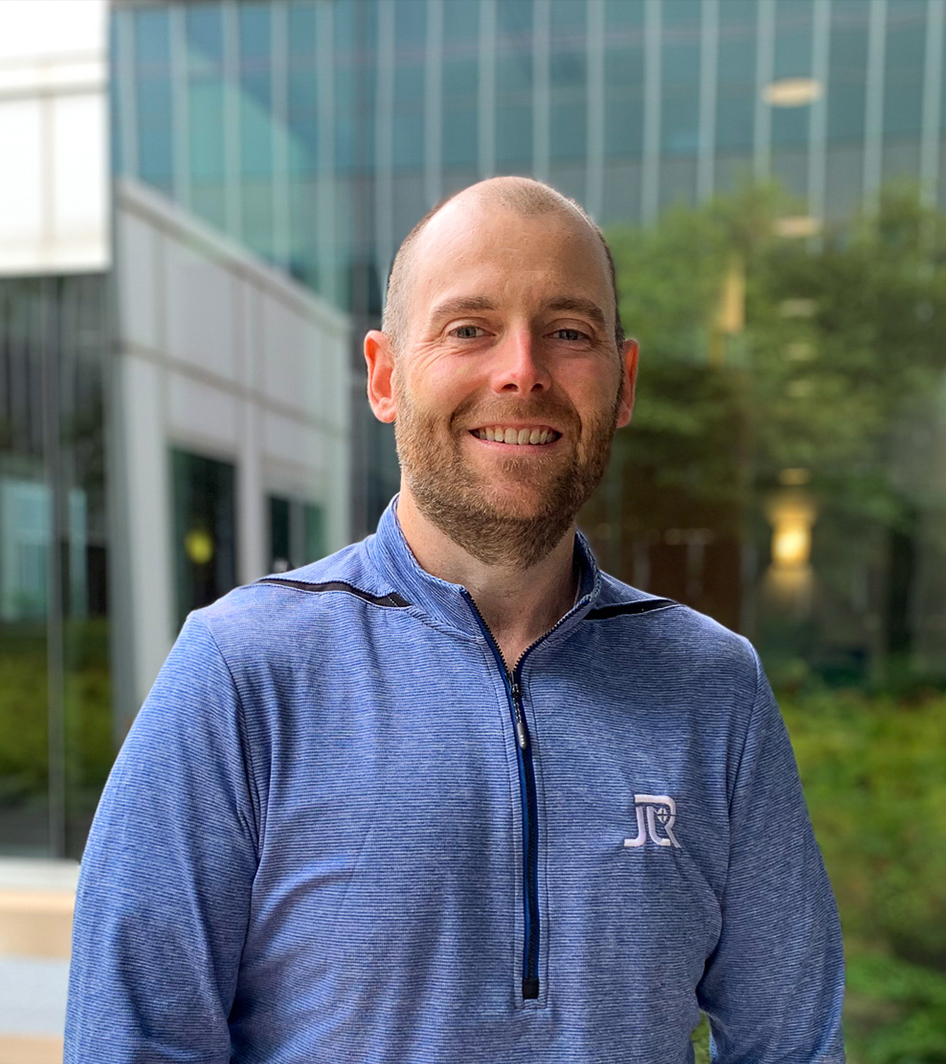 Nicolas Rivet
Executive Director; Senior Electrical Engineer
Jim Steele
Executive Director; Senior Environmental Engineer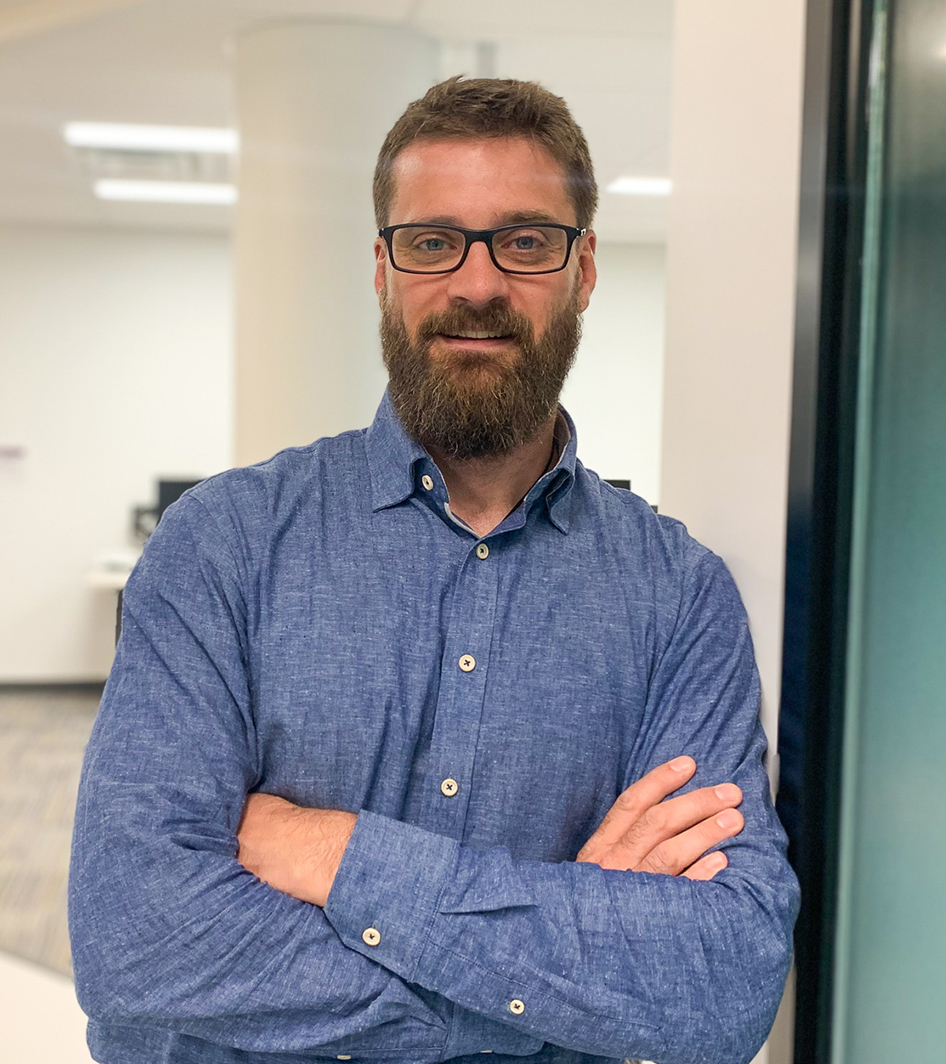 Michael Troop
Executive Director; Senior Environmental Engineer
AWARDS & RECOGNITION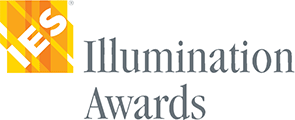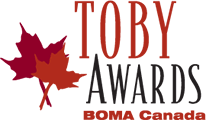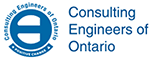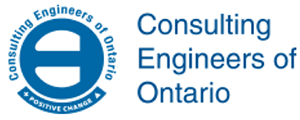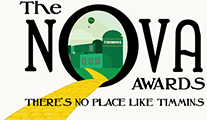 AWARDS & RECOGNITION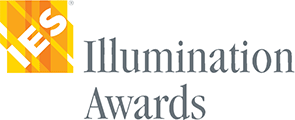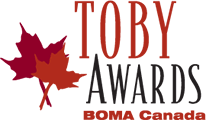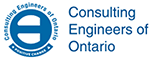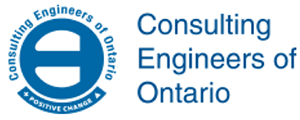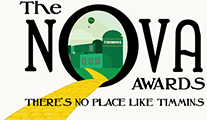 Career Opportunities
We value industrious and inspired self-starters who enjoy teamwork, and who have chosen a career in our industry. Find out more about our available roles.
View Opportunities