Diverse Healthcare Facility Design
At JLR, we understand the specialized nature of healthcare spaces and how to deliver designs that support health, safety, wellness, and infection control. Whether we are providing designs for hospitals, critical treatment facilities, palliative care spaces, long-term care facilities, research or analytical laboratories, community health hubs, or specialty healthcare spaces, our process is collaborative. We coordinate closely with our clients, program coordinators, and other stakeholders so we can fully understand the interests of all groups and incorporate key design elements to support the success of the project.
JLR has provided professional design services for diverse healthcare providers across Ontario, resulting in successful and strategic healthcare projects ranging from interior renovations to brand new, large-scale, specialty facilities. Our success in healthcare design is derived from our in-depth understanding of how the design of a space impacts individual wellbeing through daily use.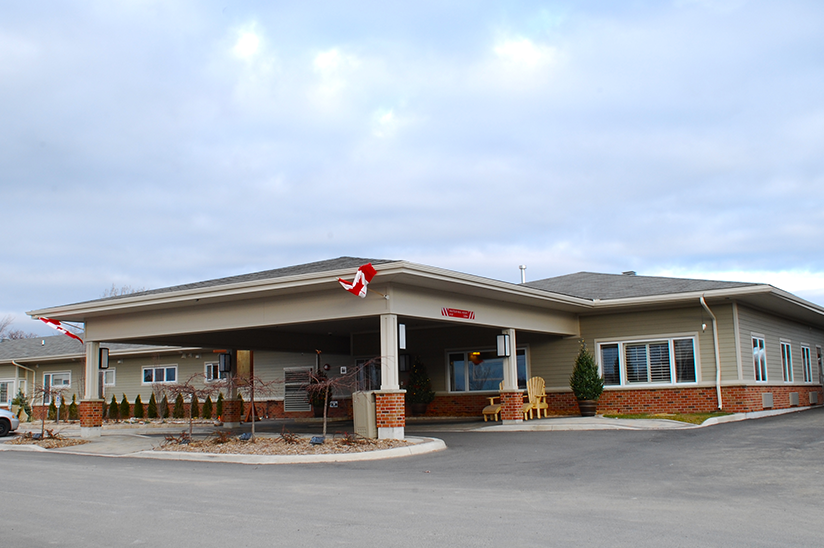 Buildings Market
Learn more about our successful building design and the exceptional spaces we have created all over the world.
Back to Buildings