Robust Solutions
JLR's Energy System experts have been involved in ground-breaking, large-scale projects that have helped set the bar for sustainable development. With this unmatched experience in renewables and energy systems engineering, along with the support of our extensive multidisciplinary team of specialists, our experts are at the cutting edge of energy innovation.
With vast experience in all renewables, our team can study, analyze, plan, design, and implement high-performing energy systems. We are adept at coordinating with other disciplines and working with existing assets to enhance efficiency and reduce greenhouse gas emissions through holistic design, supported by robust lifecycle cost analysis.
---
Our Approach
---
JLR is excited by the developing affordability of innovative energy systems, and we know how to capitalize on incentives, funding, planning, and timing to make low-carbon solutions an affordable reality for our clients. We recognize that our clients are constantly seeking new ways to improve their energy efficiency, reduce greenhouse gas emissions, and cut long-term energy costs.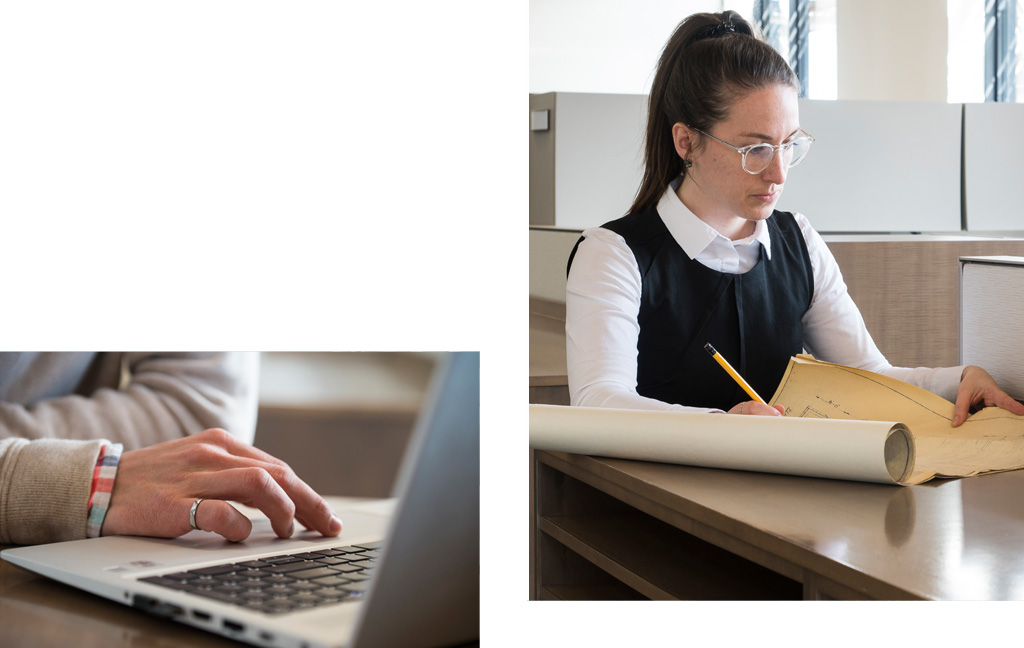 Services
Solar photovoltaics design and performance analysis
Building-integrated solar technologies
Air and ground source heat pumps
Wastewater energy transfer
Biogas
Biomass boilers
Electric and thermal energy storage
Energy modelling for buildings, solar, and many other systems
Low-carbon retrofit roadmaps
Specifications for high-performance buildings
Design for LEED and zero-carbon building
Low-carbon community concept development
District energy systems
Lifecycle cost analysis
Embodied carbon analysis
Climate resiliency analysis
Energy audits and energy supply analysis