Comprehensive Design
For over 65 years, J.L. Richards & Associates Limited has been providing our clients with comprehensive electrical engineering support that keeps their systems running safely and smoothly. We have developed successful designs for standard and specialized applications across several diverse sectors, including intelligent and efficient electrical designs for countless public and private clients among which are some of the smallest and largest utilities and power generation companies in Ontario.
---
Our Approach
---
JLR's electrical engineers utilize designs that are logically developed and customized to our client's specific needs. We work collaboratively both in-house and with our clients from the conceptual design phase to detailed design. Our focus is to provide design options that are affordable to construct, economical to maintain, and flexible to expand.
Safety, reliability, code compliance, and energy efficiency are vital considerations for every electrical project we take on.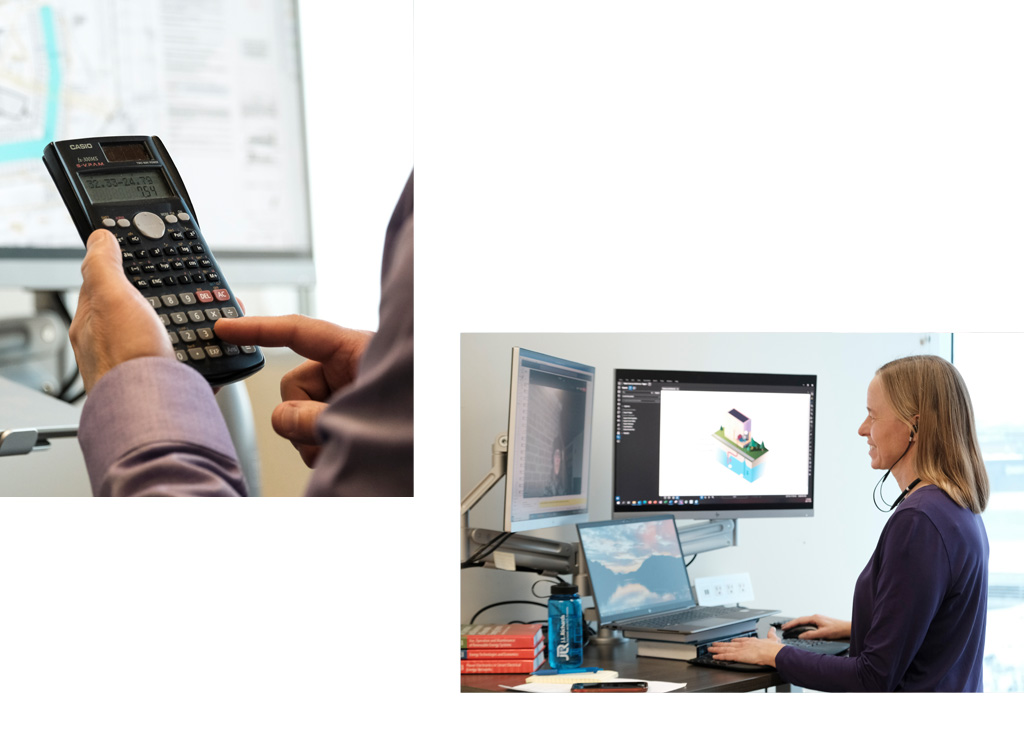 Services
Instrumentation & controls
Automation & controls Systems
Lighting
Power distribution
Innovative energy
Communications systems
Life safety systems
Security systems
Backup power