Client:  Wiikwemkoong Unceded Territory
Location: Killarney, ON
Size: 18,000 acres
JLR was the Prime Consultant for the Point Grondine Park & Campground in collaboration with the Wiikwemkoong Unceded Territory. Sitting between French River and Killarney Provincial Parks, the park already boasts 18,000 acres of backcountry wilderness camping with scenic natural landscapes, old growth pine forests, stunning river vistas, and six interior lakes.
The resort will be completed through phased development and will include 25 campground sites, eight RV sites, and four cabins/glamping sites. There will be a staffed gatehouse, comfort station with washrooms and showers, and an interpretive centre for resort visitors at the trail head that will focus on traditional, medicinal plants and the history of the nation on their traditional territory.
The Point Grondine Park & Campground is one of many projects JLR has supported in collaboration with Indigenous communities across Ontario. Our attention to detail and our ability to adapt to unique cultural needs has led to strong bonds and repeat clients. We are proud of the relationships we have built with Wiikwemkoong and look forward to supporting them further in the future.
If you are interested in booking your next camping adventure, check out their website: Home – Point Grondine Park
Indigenous-related Market Projects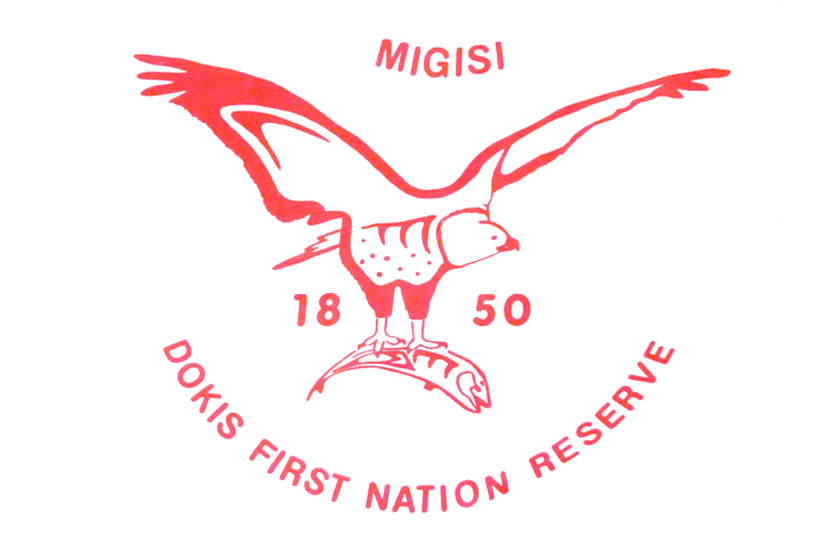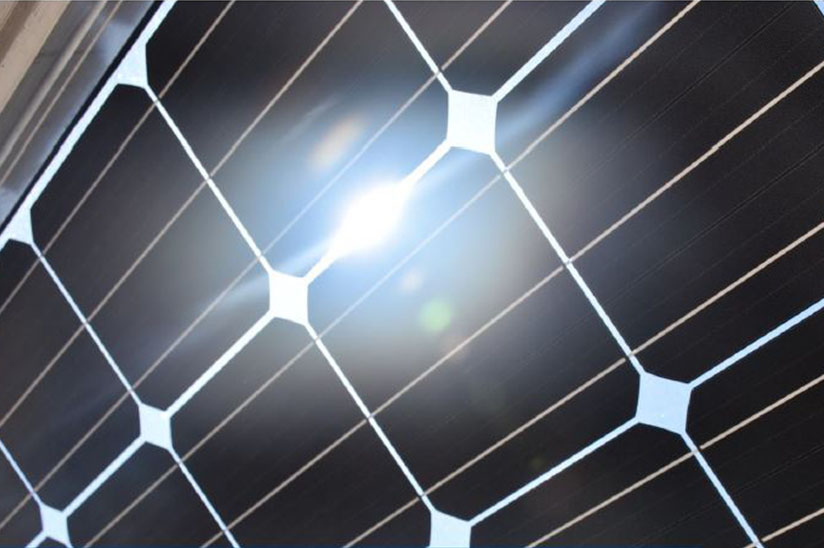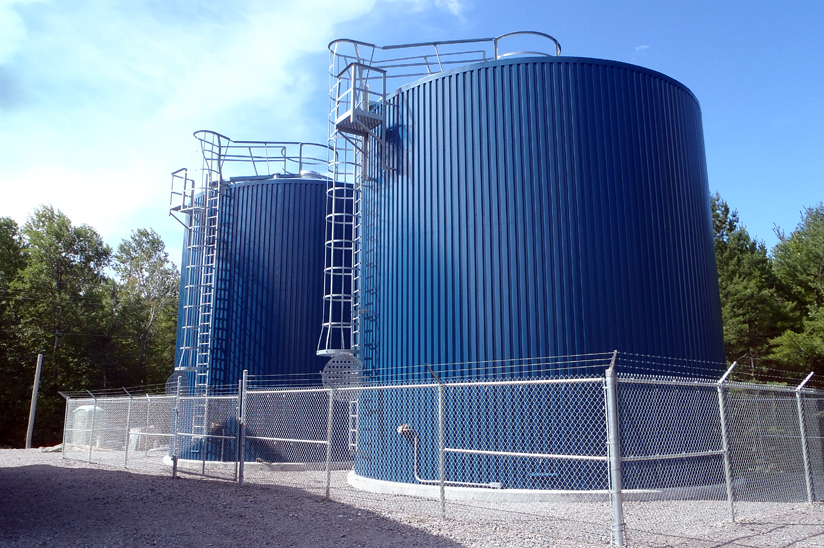 Environmental Infrastructure