Client: City of Ottawa
Location: Ottawa, Ontario
Size: N/A
JLR was retained by the City of Ottawa (City) to aid with the construction of the Trail Road Waste Facility (TWF) Stage 3 MH9 Leachate Pumping Station upgrades. The TWF is a multistage solid waste landfill and material recovery centre and currently services the City's one million residents.
The Stage 3 Pumping Station — which was constructed in 1991 for the collection and handling of leachate generated by Stages 3 and 4 of the landfill — had several operational issues that needed to be addressed. For example, the self-priming leachate pumps, which were operating beyond their expected design life, would routinely lose their prime, resulting in manual re-priming requirements that would delay pump operations. Likewise, tanker pipe joints were prone to leaking, and the existing pump discharge to the tanker loading system could not obtain stable flow readings. Among the City's objectives was the installation of two new submersible pumps and a wet well that would replace the entire leachate pumping system.
JLR assisted in phased upgrades aimed at accommodating increased leachate volumes and addressing these operations and maintenance issues. In addition to a condition assessment and preliminary designs, JLR provided project management services, construction sequence development, pump selection, tender documents, tendering assistance, and prepared structural, mechanical, electrical, controls, site servicing, and instrumentation drawings and designs.
Ultimately, JLR helped the City to meet its objectives for this project, including maintaining existing pumping station operations during construction and commissioning of the new infrastructure.
Other Solid Waste Management Projects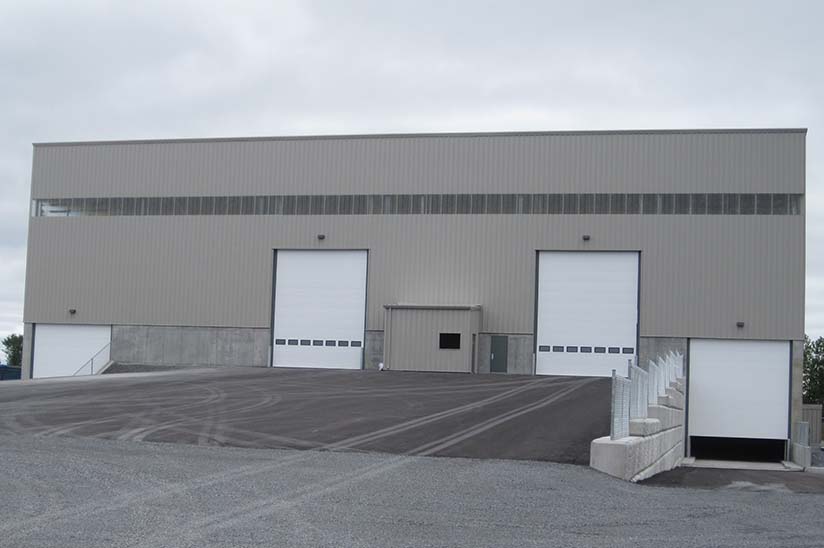 Environmental Infrastructure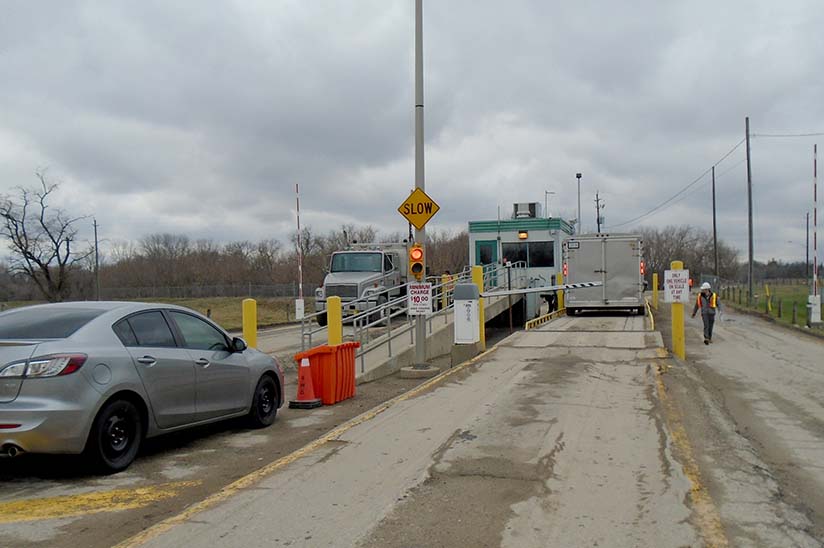 Environmental Infrastructure