Client: Town of Hawkesbury
Location: Hawkesbury, Ontario
Size: 1.4M gallon
The Town of Hawkesbury (Town) retained JLR to complete the design documents and construction contract administration services for a major rehabilitation of the Town's 1.4M gallon standpipe. The project involved detailed tank inspection, modification to water plant high lift pumping system, interior and exterior lining and overcoating, and site-wide electrical and safety system upgrades. The project planning was developed in close consultation with the operation staff, contractors, and inspectors to ensure that the standpipe was taken out of service during low demand periods and brought back into full operation within eight weeks and contingency planning was developed to accommodate unforeseen occurrences.
Other Water Storage Facilities Projects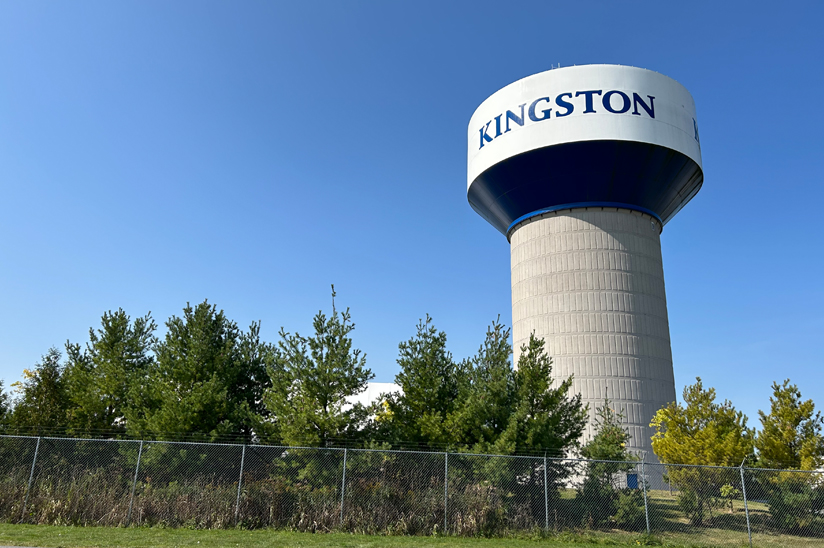 Environmental Infrastructure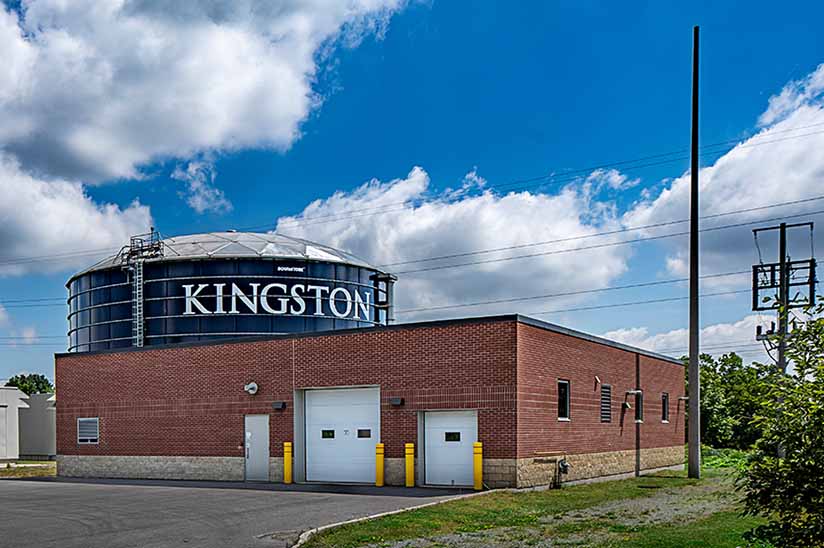 Environmental Infrastructure