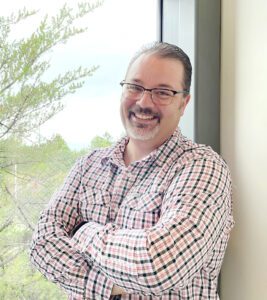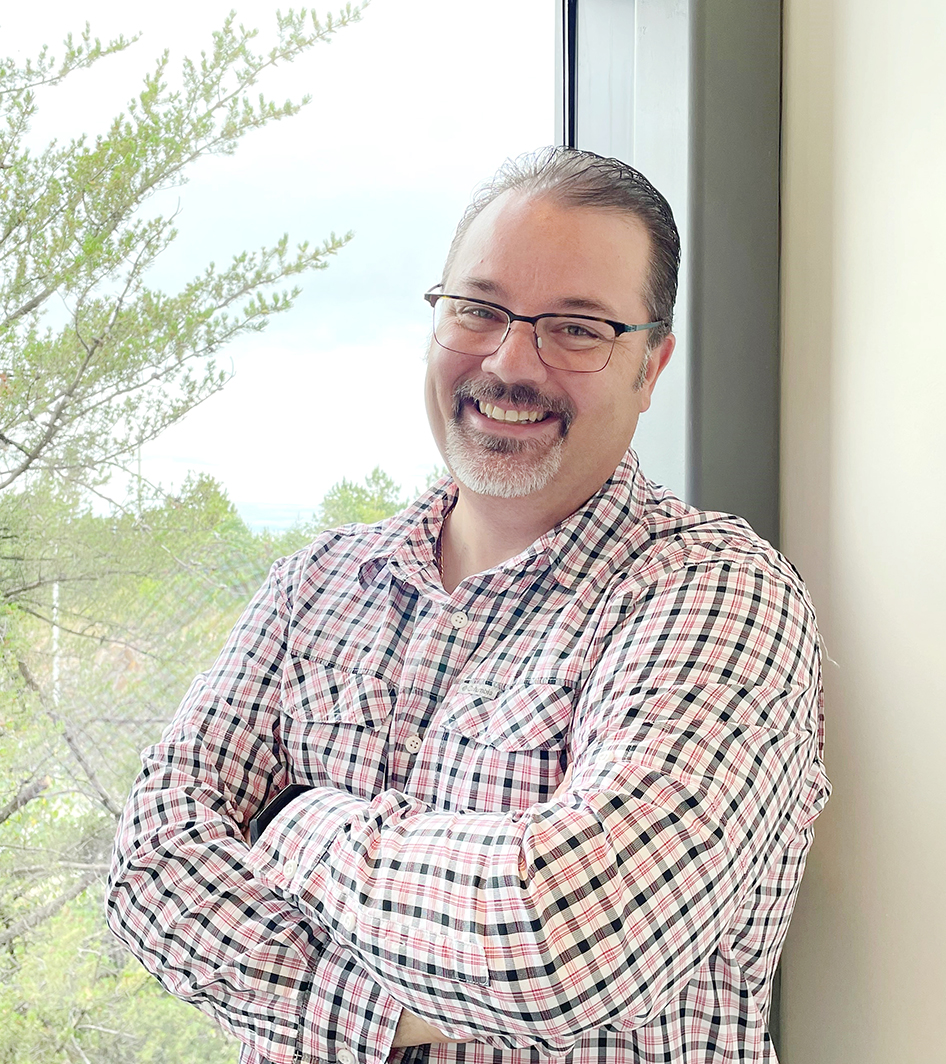 JLR Appoints Darren Radey to Chief Environmental Engineer
Darren's technical expertise will support this newly created discipline as its first Chief
SUDBURY – J.L. Richards & Associates Limited (JLR) is pleased to announce the appointment of Darren Radey, P.Eng., to Chief Environmental Engineer. He will lead the development and expansion of staff company wide in this new discipline to meet technical and project delivery needs in the environmental sector.
The JLR team has developed the expertise to provide a wide range of solutions for communities and industries of varying size. We keep our finger on the pulse of industry innovations and work with engaged experts to constantly keep our team apprised of new advancements that can benefit our clients. "My career focus has been on safe water and wastewater treatment," says Darren. "I still enjoy solving problems and learning new things after close to 25 years as an engineer. I'm excited to be helping people on a bigger scale in an exciting field."
Darren will lead a team of water treatment and storage, wastewater treatment, and solid waste management experts who are designing for value and longterm sustainability. The team tackles studies, investigations, class environmental assessments and master plans, and provides conceptual, preliminary, and detailed design, construction tender documents, and construction contract administration services.
"Darren takes a holistic approach to this critically important infrastructure that combines experience, knowledge, and relationship building. He is a team player that truly enjoys collaborating with staff, clients, and partners," says Saverio Parrotta, JLR CEO and President. "He will grow the Environmental Engineering Discipline while bolstering JLR's multidisciplinary efforts."
Darren is excited to begin what he describes as the "perfect job." JLR congratulates Darren and looks forward to the expertise and leadership he will bring to his new role.
About JLR
As a Platinum Club member of Canada's Best Managed Companies, JLR provides high quality, fully integrated engineering, architecture, planning, and project management services to clients in the private and public sectors throughout Canada and internationally. Proudly 100% employee owned and completely Canadian, JLR has seven offices across Ontario supporting a wide variety of projects across seven key markets. Nearly 70 years of business experience places JLR  at the leading edge of design innovation and delivery of successful projects. For information on how JLR can help with your next project, please visit www.jlrichards.ca.
Find @JLRCanada on social media! We are active on LinkedIn, Twitter, Facebook, Instagram, and YouTube. For up-to-date company announcements, visit our newsroom. JLR is always looking to welcome new talent to our offices across Ontario. Visit www.jlrichards.ca/careers to find out more.
For media inquiries:
marketing@jlrichards.ca