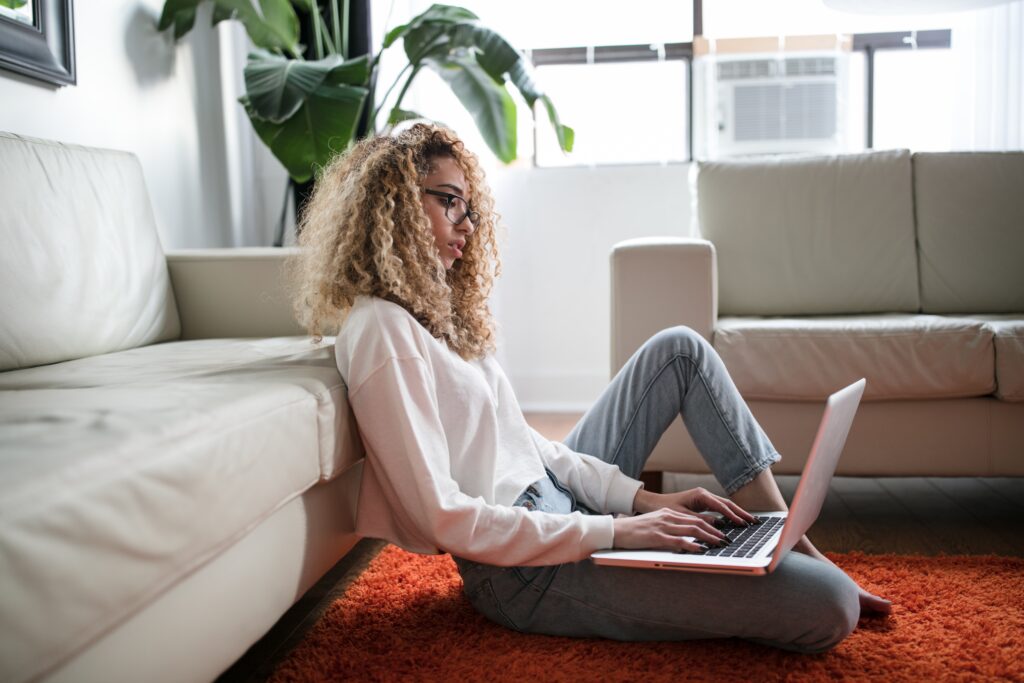 Why We're Welcoming Permanent Change as a Result of COVID-19
It is no secret that the COVID-19 pandemic has caused many Canadian businesses, including J.L. Richards & Associates Limited (JLR), to seriously consider key changes to how they operate day to day. The pandemic period has been a trying and often tragic time, and it has caused countless companies to rapidly adapt to a new normal that is dynamic and ever-evolving.
The experience of adapting our business to the COVID-19 pandemic has created a unique opportunity for JLR. By expediting our plans to create a more agile workplace for all our staff across Ontario, this situation has allowed us to introduce new policies and important operational evolutions well before we thought possible. We have been able to implement significant changes to support remote work, observe the success of this new arrangement in supporting business continuity during COVID-19, and gain incredible insight into the value of making remote work a reality for JLR employees beyond the pandemic period.
We cannot deny that our adaptable staff are highly productive, actively connected, and deeply engaged in their tasks no matter where they're working. That's why we have decided to establish a new permanent working remotely policy, which provides our staff and managers with a framework to discuss productive remote work arrangements far into the pandemic-free future.
Our extremely positive experience with working remotely during COVID-19 is only one of the many reasons why JLR supports flexible working arrangements. Click on the links below to learn more about how this new, permanent policy at JLR supports our corporate values and business objectives:
Experts say flexible work is key to keeping women in the workforce
Remote work can allow companies to better support workers with disabilities
Remote work flexibility results in increased, productivity, performance, engagement, and job satisfaction
Flexible remote work options support improved work-life balance
If you're in the engineering, architecture, planning, or project delivery sector and seeking an opportunity that supports work-life balance better, talk to JLR today about employment opportunities that suit your skills.
About JLR
As a Platinum Club Canadian Best Managed Company, JLR provides high-quality integrated engineering, architecture, planning, and project management services to enterprises in the private and public sectors. With seven offices across Ontario, JLR's professional services support a wide variety of projects across five key markets, placing them at the cutting edge of both value and service delivery. For information on how JLR can help with your next project, please visit www.jlrichards.ca.
Find @JLRCanada on social media! We are active on LinkedIn, Twitter, Facebook, Instagram, and YouTube. For up-to-date company announcements, visit our newsroom. JLR is always looking to welcome new talent to our offices across Ontario. Visit www.jlrichards.ca/careers to find out more.
For media inquiries:
marketing@jlrichards.ca