Alternate delivery in Environmental Infrastructure
Need a project on a fast-track schedule? Special Projects models are excellent for this objective.
Need a project to highlight sustainability and future proofing? Fresh ideas and a Special Projects model such as integrated project delivery are a perfect match for this development.
Need a project that can be developed and built in a phased manner for right size growth? Special Projects models with partners that bring financing and operational expertise to address this requirement.
The working combination of JLR's thought-leading Environmental Infrastructure and Special Projects groups' approach to projects consistently leads to innovative and fresh perspectives on Environmental Infrastructure projects. Consistently, this team has produced the best results that should be expected from going down the alternate delivery models. JLR thought leaders for Environmental Infrastructure are experts in writing and developing new standards for this area and are leaders in bringing forward new, and sometimes paradigm-shifting ideas, at major industry conferences.
The combination of JLR's experience in Special Projects delivery with mature Environmental Infrastructure contractor partners will always result in major project solutions that have not been brought to the table. Take advantage of our leadership in the creation and writing of Canadian Standard Association S900 Structural design of wastewater treatment plants. Additionally,  leverage JLR's climate change expertise and build a more future resilient Environmental Infrastructure plant.
The variety of Special Projects models for delivery make the abovementioned and other possibilities a readily discussed aspect for projects. Furthermore, the complete team in Special Projects delivery models creates a more enhanced risk-assessment activity such that the owner can pull the levers of decision making creating the project with the best objectives.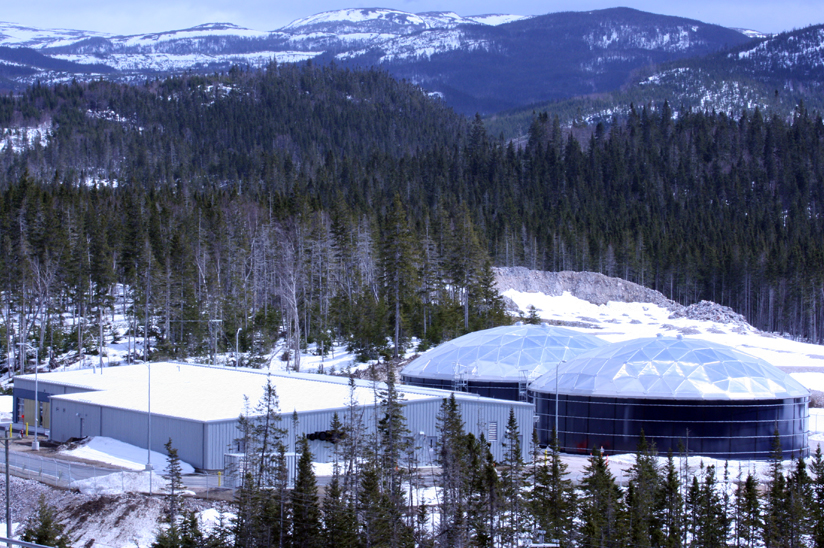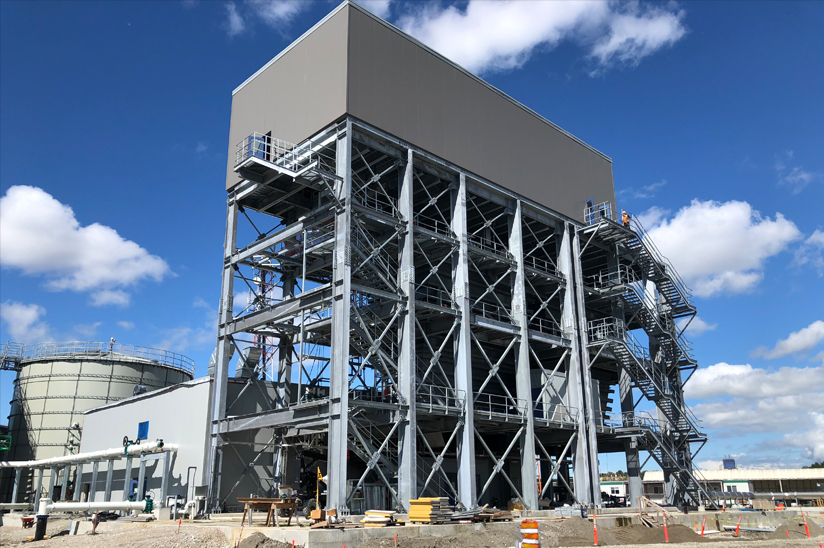 Special Projects Market
Learn about how we adapt and deploy new technology across all disciplines and work processes in the pursuit and delivery of projects.
Back to Special Projects